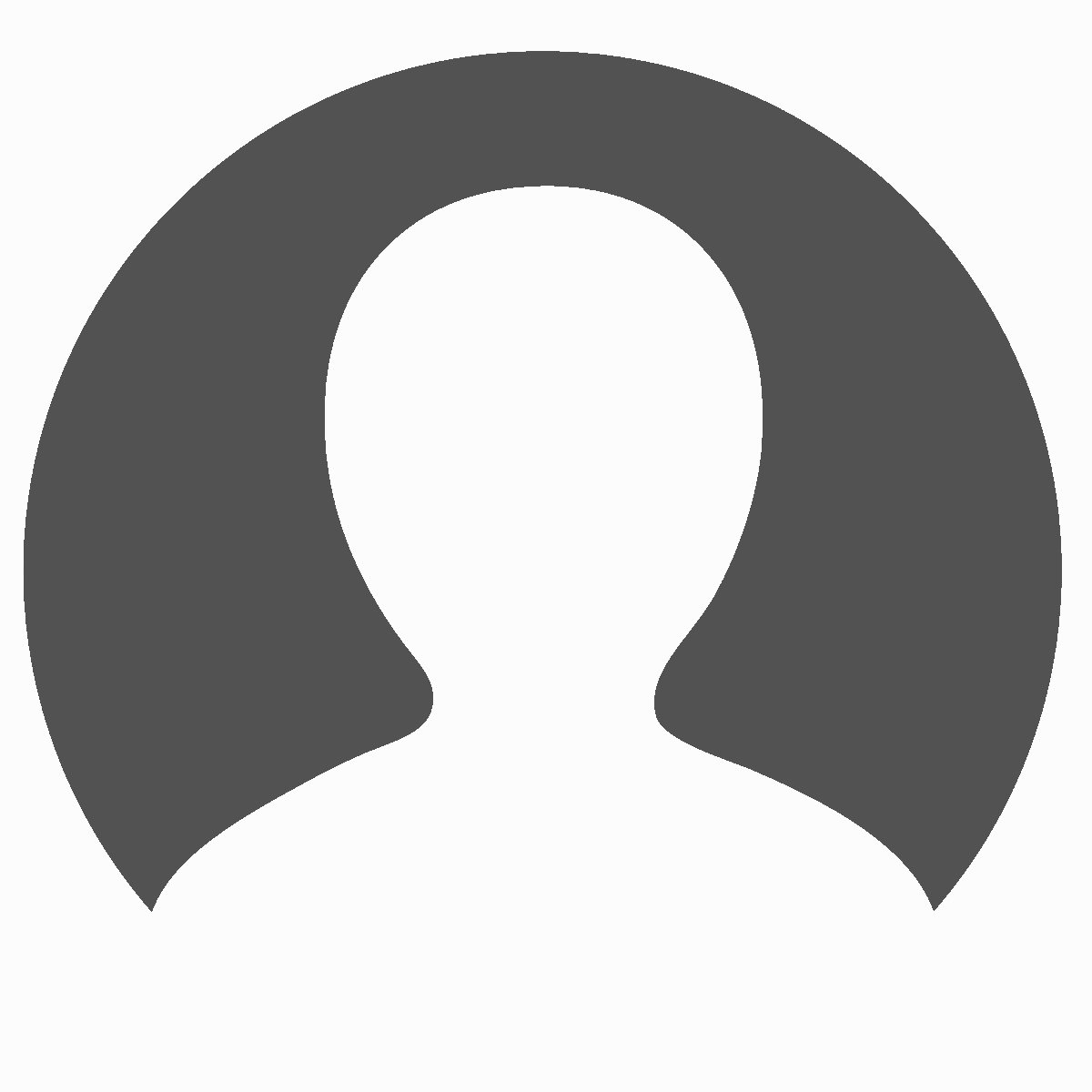 Yerimbetova Aigerim Sembekovna
Associate professor, Professor ALT, PhD
Email: a.erimbetova@alt.edu.kz
Professional biography
2010-2012 Kazakh National University named after al-Farabi, Faculty of Mechanics and Mathematics, specialist of the Department of Informatics.
2012-2013 Kazakh Academy of Transport and Communications named after M. Tynyshpaeva, lecturer of the Department of Computer Science and Information Systems
2013-2014 Eurasian National University. L.N. Gumilyova, lecturer of the Department of Information Systems
2015-2019 Novosibirsk State University, Junior Research Fellow
2018-present time. Institute of Information and Computing Technologies, Senior Researcher
2017-present time. Academy of Transport and Logistics, Professor ALT
Education
2015-2019 Novosibirsk State University, Novosibirsk, specialty Informatics and computational technologies. Researcher. Research teacher.
2013-2016 Eurasian National University. L.N. Gumilyov, Astana, specialty Information systems. Doctor of Philosophy (PhD).
2010-2012 Kazakh National University named after al-Farabi, Almaty, specialty Informatics. Master of Science in Science.
2006-2010 Aktobe State Pedagogical Institute, Aktobe, Bachelor in Computer Science.
Participation in scientific projects
Research interests – computational linguistics, 2015-2017 Executor of the project No. 46 "Development of an information retrieval thesaurus (taking into account the morphology of the Kazakh language) in full-text databases on IT technologies"
2018-2020 Head of Project No. AP05133550 "Models and Methods of Semantic Analysis and Representation of the Meaning of Text in Computational Linguistics".
2018-2020 Executor of the project No. AP05133546 "Development of the basics of technology for creating models and software for building distributed information systems to support scientific and educational activities (taking into account the morphology of the Kazakh language)".
2018-2019 Executor of the RFBR grant No. 18-07-01457-A "Models and methods for creating information systems for supporting scientific research, integrated into an open semantic space".
2018-2019 Performer of the SB RAS integration project No. AAAA-A18-118022190008-8 "Models and methods of creating information systems that integrate the geographical and temporal components of documents, consistent with world standards and development trends of national and international information infrastructure, integrated into an open semantic space."
2020-2022 Project manager No. AP08857179 "Development of methods and algorithms for multidimensional data in problems of image processing and computational linguistics".
2021-2023 Leader of the project No. AP09057872 "Models and methods of an inclusive intelligent support system for people with disabilities."
Publications
1 Batura T.V., Murzin F.A., Semich D.F., Sagnayeva S.K., Tazhibayeva S.Zh., Bakiyev M.N., Yerimbetova A.S., Bakiyeva A.M. Using the link grammar parser in the study of turkic languages. Eurasian journal of mathematical and computer applications / ISSN 2306–6172 Volume 4 , Issue 2 (2016) – Р.14 – 22
2 Yerimbetova A.S., Murzin F.A., Batura T.V., Sagnayeva S.K., Semich D.F., Bakiyeva A.M. Estimation of the degree of similarity of sentences in a natural language based on using the Link Grammar Parser program system. Journal of Theoretical and Applied Information Technology. – 2016. – Vol.86. – Iss. 1. – P.68-77. – ISSN 1992-8645. – EISSN 1817-3195.
3 Fedotov A.M., Tusupov J.A., Sambetbayeva M.A., Sagnayeva S.K., Bapanov A.A., Nurgulzhanova A.N., Yerimbetova A.S. Using the thesaurus to develop it inquiry systems. Journal of Theoretical and Applied Information Technology. – 2016. – Vol.86. – Issue 1. – P.44-61.
4 Kasekeyeva A.B., Batura T. V., Efimova L.V., Murzin F.A., Tussupov J.A., Yerimbetova A.S., Doshtayev K.ZH. Link Grammar and Formal Analysis of Paraphrased Sentences in a Natural Language. Journal of Theoretical and Applied Information Technology. – 2020. – Vol.98. – No 10. – P.1724-1736.
5 S.K.Serikbayeva, D.A.Tussupov, M.A.Sambetbayeva, A.S. Yerimbetova, ZH.K. Taszhurekova, G.S. Borankulova. EduDIS Construction Technology based on Z39.50 Protocol. Journal of Theoretical and Applied Information Technology. – 2021. – Vol.99. – No 1. – P.2244-2255
6 Serikbayeva S.K., Sadirmekova S.B., Batyrkhanov A.G., Sambetbayeva M.A., Yerimbetova A.S. Development of Technology to Support Large Information Storage and Organization of Reduced User Access to this Information. International Journal of Advanced Computer Science and Applications, 2021. – P. 493 – 503
7 A. Yerimbetova, M. Tussupova, M. Sambetbayeva, M. Turdalyuly, B. Sakenov The Grammatical Categories Determination for Turkish and Kazakh Languages Based on Machine Learning Algorithms and Fulfilling Dictionaries of Link Grammar Parser. Eastern-European Journal of Enterprise Technologies. No. 5 (113). 2021