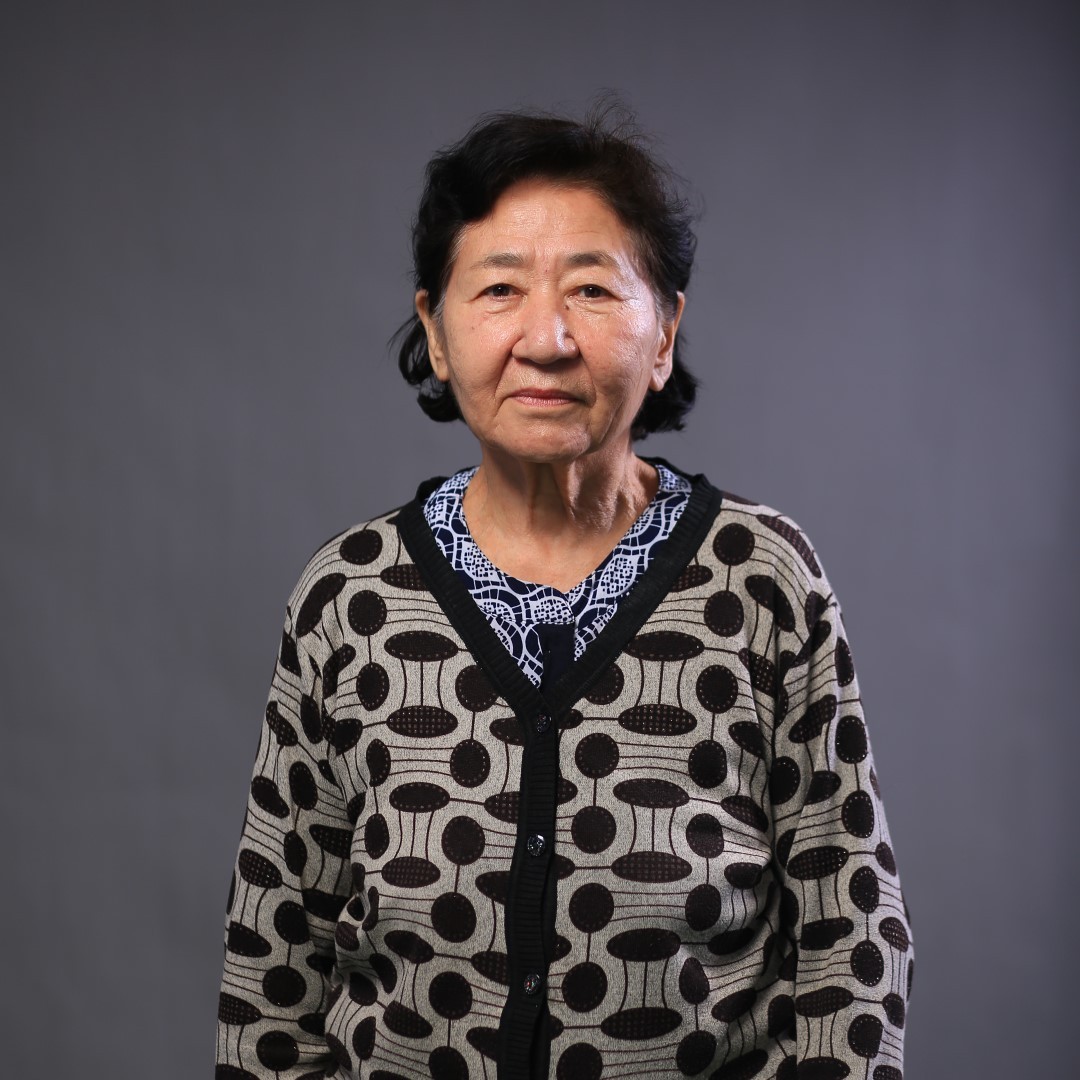 Jabagina Zauresh Kazbekovna
Assistant professor
Email: z.dzhabagina@alt.edu.kz
Professional biography
She started her pedagogical activity in 1983 at the Almaty Institute of Transport Engineers as a senior lecturer, in 1988 she graduated from the Faculty of Advanced Training of Teachers at the Moscow Power Engineering Institute.
In 2001, he was awarded the title of associate professor of KazATK, diploma of AD No. 026.
Currently I am working as an assistant professor of the Department of "Energy" according to the competitive qualification requirements for academic positions of the teaching staff of JSC "ALT".
Pedagogical activity is marked with diplomas and diplomas:
honorary diploma of the Ministry of Education and Science of the Republic of Kazakhstan, honorary diploma of JSC "NC KTZ", diploma of the first degree of KazATK in the nomination "Best teacher".
Education
Kazakh Polytechnic Institute 1969, Automation and Telemechanics, Qualification: electrical engineer
Participation in scientific projects
Areas of scientific activity: improving the quality of electricity supply to electrified railways
Publications
Features of the symmetry of currents and voltages in the power supply system of electric roads 2×25 kV Bulletin of PSU No. 3, 2020 (Energy series; Industrial electronics, teaching manual KazATK, 2016, Electrical Engineering and fundamentals of electronics, teaching manual, KazATK, 2018.