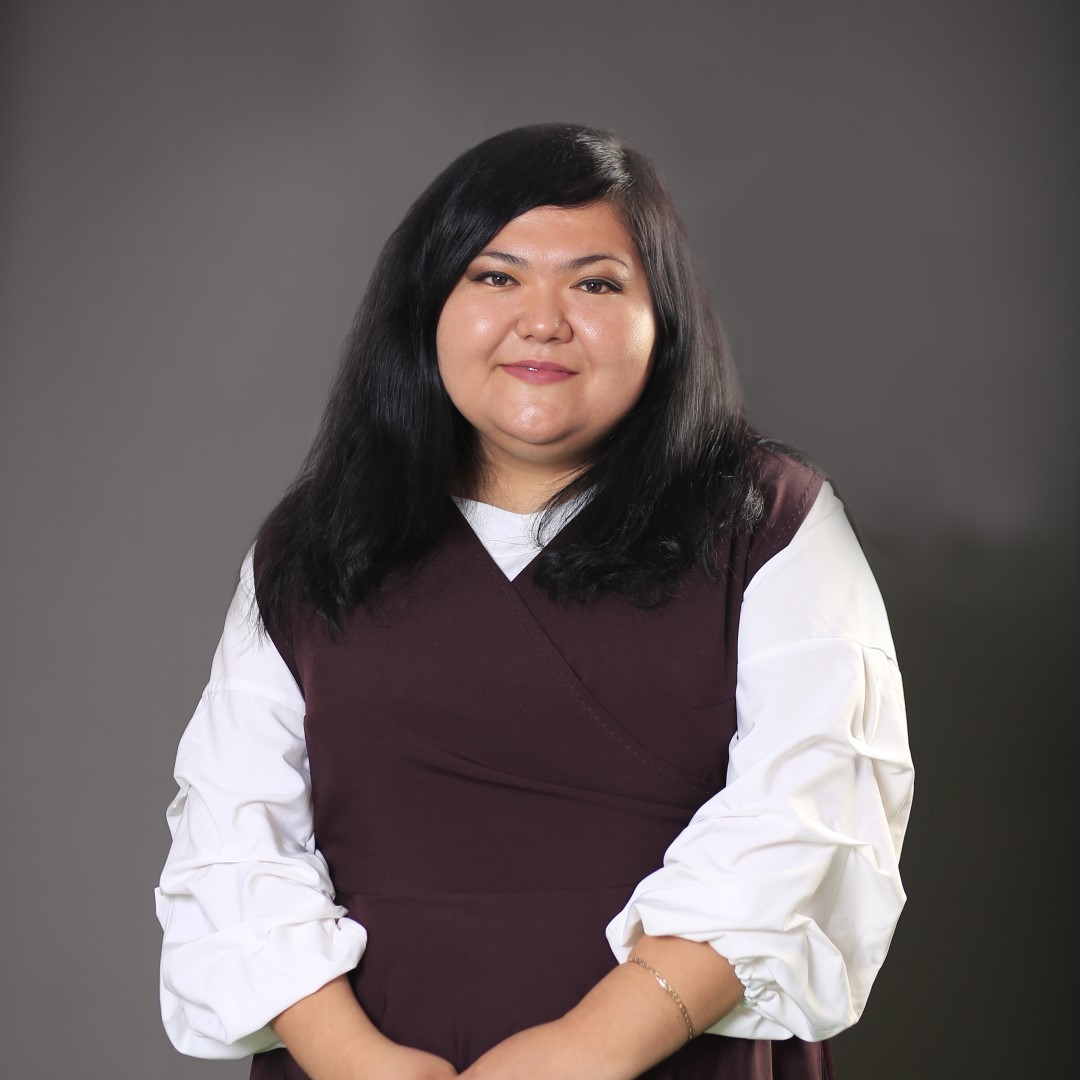 Utepbergenova Sandugash Myrzabekovna
Assistant professor, Candidate of Technical Sciences of the Russian Federation
Email: s.utepbergenova@alt.edu.kz
Professional biography
09. 2008 – 09. 2010 teacher of special disciplines, Almaty Industrial College
09. 2010-08. 2012 Head of full-time education, Almaty Industrial College
09. 2012 – 09. 2013 teacher of special disciplines, Almaty State Polytechnic College
09. 2013-09. 2016 Senior Lecturer of the Department "Electric Power Engineering", KazATC named after M. Tynyshpayeva
09. 2016 – 07. 2020 post-graduate student of the department "power supply of railway transport",
Omsk State University of railway transport
09. 2020-12. 2020 trainee of the department "power supply of railway transport", Omsk State University of railway transport
02.2021-03.2021 methodologist of the highest category of the Planning Sector, Academy of logistics and transport(ALT)
04.2021-06.2021 acting director of the Department of academic policy and quality, ALT 06.2021-08. 2021 head of the Office for work with regions, ALT 09.2021 – present-Chief Specialist of the office "cooperation and academic mobility", co-senior lecturer at the Department "Energy", ALT
Education
1) 2008, Bachelor of Electrical Engineering, Kazakh Academy of transport and communications
to them. M. Tynyshpayeva, 050718-Electric Power Industry
2) 2010, Master Of Electric Power Engineering, Kazakh University of railway communication, 6n0718-Electric Power Engineering
3) 2020, researcher. Teacher-researcher, Omsk State University of Railways, 23.06.01 equipment and technologies of Land Transport
academic title: 2021, candidate of historical sciences, Russia, 05.22.07. – rolling stock of Railways, train movement and electrification.