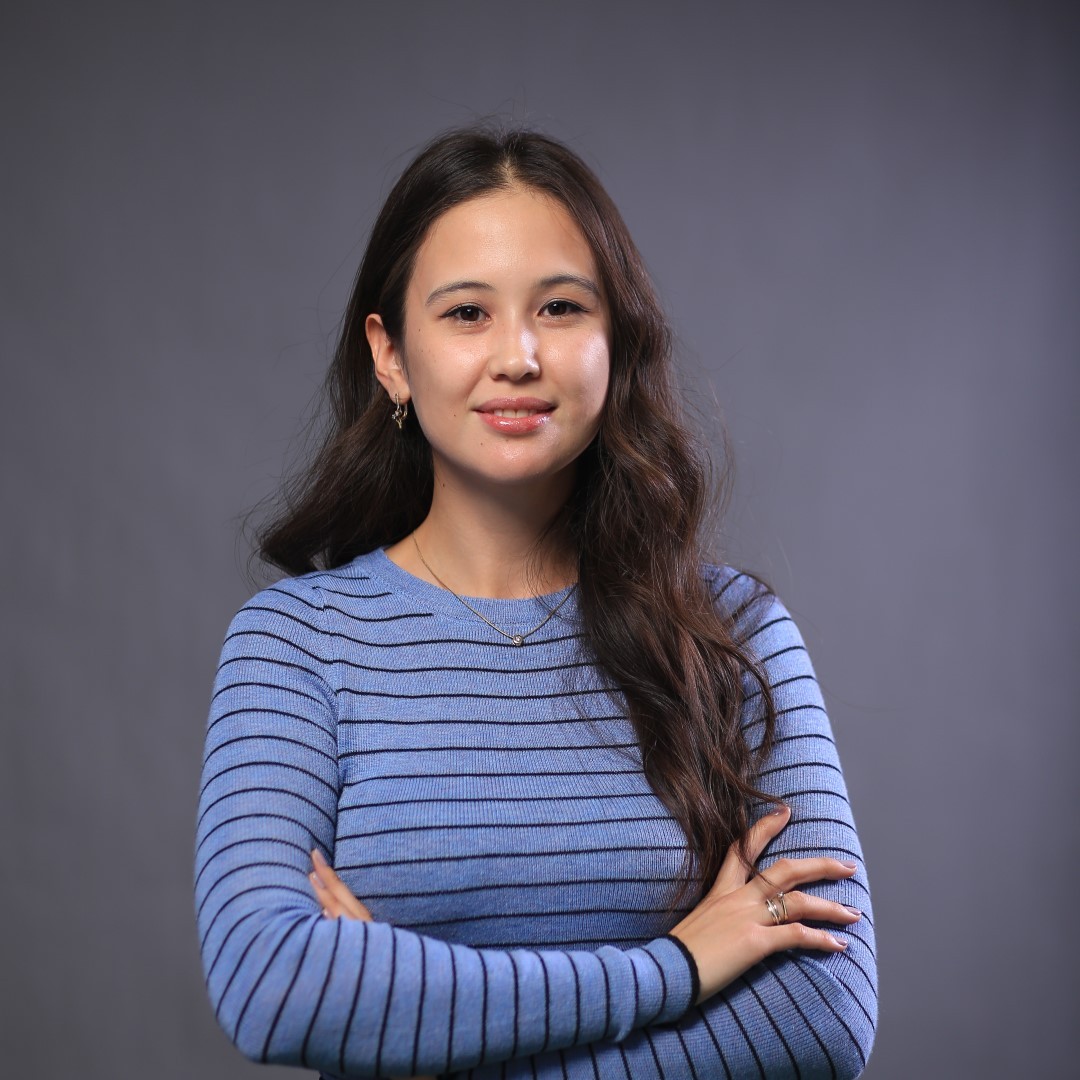 Koshkinbay Nazerke Sultanbaykyzy
Teaching assistant, Master of Economics
Email: n.koshkinbay@alt.edu.kz
Professional biography
Kazakh Academy of Transport and Communications named after M. Tynyshpayev. From 2016 to 2018 she worked at the Department of Economic Disciplines. Position – specialist of the department. From 2019 to 2021 she worked as an assistant – teacher of the department "MUiT". From 2021 to the present, I have been working as an assistant – teacher of the Department of Logistics and Management in Transport
Education
Bachelor's degree: Kazakh Academy of Transport and Communications named after M. Tynyshpayev, 2012-2016 With a degree in Standardization, Certification and Metrology.
Master's degree: 2016-2018 With a degree in Economics.
Publications
1. Topic: "The main trends in the development of the banking sector in the Republic of Kazakhstan", Economics and statistics, Scientific and information journal Nur-Sultan, LLP "TNG", 2020, No. 3, 89-98.