The Department of "Rolling Stock"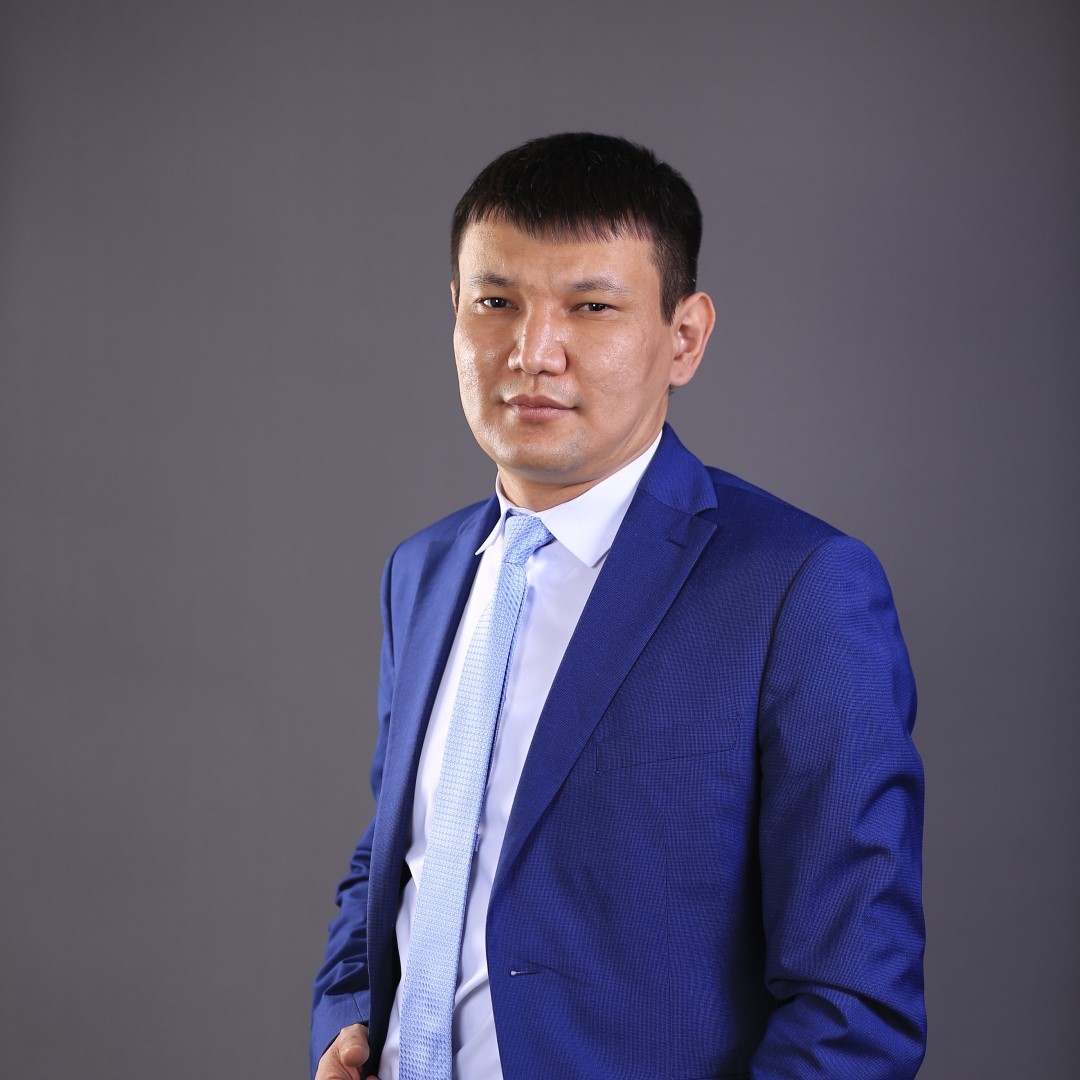 Head of the Department "Rolling Stock
Bakyt Gabit Bakytuly, PhD, Associate Professor of ALiT
Phone: +7 (727) 292-56-21
Study room: 5209
E-mail: g.bakyt@kazatk.kz
Department History
The Department of Rolling Stock was formed in 2014 by merging the two graduating departments of Locomotives and Railcars.
Heads of the department "Rolling Stock" at different times were doctor of science, Professor Kuanyshev B.M., associate professor Chigambaev T.O., candidate of science, associate professor Tokmurzina-Kobernyak N.A., doctor of science, professor Solonenko V.G., doctor of science, professor Abdullaev S.S. Currently the department is headed by Bakyt Ғabit Bakytuly.
The main task of the department is to provide theoretical and practical training of specialists possessing professional knowledge, educational skills in accordance with the approved state standard of higher professional education of the Republic of Kazakhstan.
Department of "Rolling Stock" is one of the main structural units of the Academy, which carries out educational, methodical, scientific – research work among the teaching staff and students, as well as training of scientific – pedagogical staff and improve their skills.
The teaching staff of the Department is a highly qualified professional team with different scientific schools, taking an active part in scientific life of the Academy. The lecturers of the department make reports and speeches at the local, republican and international conferences and seminars. Materials of many scientific researches and practical recommendations are in the basis of manuals, articles and reports, also patents for inventions. The main scientific direction of the department is the study and research of technical characteristics of newly purchased rolling stock, as in the CIS, and in far-abroad countries, as well as research opportunities for modernization of the existing fleet of cars and extension of its life. A special place in the work of the young scientists of the department is given to studies of the "wheel-rail" system interaction, which is reflected in periodicals, scientific conferences and international symposiums.
Contacts of the Department
Department: Rolling Stock
Address: Shevchenko str. 97, Masanchi corner, 2nd floor, room 5209
Phone: +7 (727) 292-56-21
Educational scientific laboratories
Лаборатория дисциплин «Автотормоза вагонов», «Автотормоза локомотивов»
Лаборатория дисциплины «Энергетические установки транспортной техники»
Лаборатория «Взаимодействие подвижного состава и пути»
Лаборатория дисциплины «Методы неразрушающего контроля»
Лаборатория дисциплин «Конструкция вагонов» и «Технология ремонта вагонов»
Лаборатория дисциплины «Электрооборудование вагонов»
Лаборатория дисциплины «Системы управления ЭПС»
Лаборатория дисциплины «Механическая часть ЭПС»
Лаборатория «Электрические машины»
Лаборатория «Устройство электровоза КZ8А»
Лаборатория «Устройство тепловоза ТЭ33А»
Лаборатория дисциплины «Теплотехника»
Лаборатория «Тренажерный комплекс управления локомотивом»