ALT out of the corruption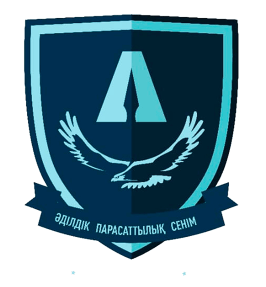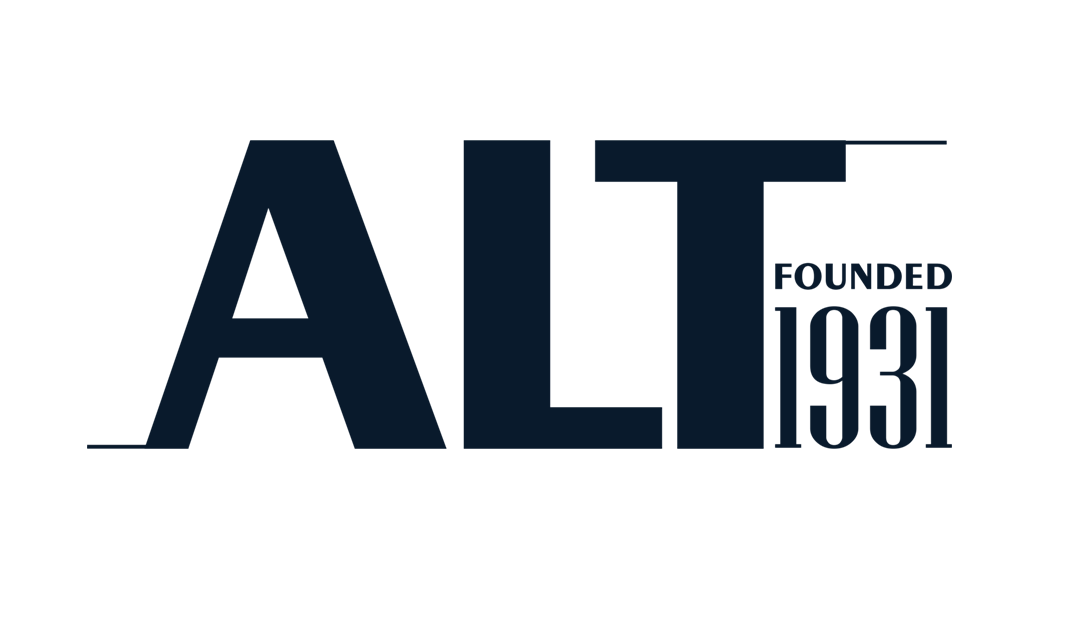 YOU CAN STOP CORRUPTION!
All facts of corruption offenses can be reported at the following contacts:
Department of Youth Policy.
Location: Almaty, Shevchenko str., 97, «Academy of logistics and transport», the main academic building, office No. 2202.
If you are faced with the phenomena of corruption in organizations, institutions, with the facts of extortion of bribes or any other manifestations of corruption, as well as if you are not indifferent to this problem, you can contact the following helpline: +7777 970 2255, and also via WhatsApp messenger!!! We guarantee anonymity!!!
Goals and objectives of the Academy's anti-corruption Committee:
1. Implementation Of the code of corporate culture of ALT, the code of honor of students of ALT, the Regulation on the curator;
2. Feedback from the Academy's management via The President-Rector's blog;
3. Conducting regular sociological surveys among students and teaching staff to identify the causes and factors of corruption;
4. Conducting a survey on the following topics: «Teacher through the eyes of students» and «Clean session»;
5. Full implementation of the electronic log of visits and progress (Platonus);
6. Use the «Аntiрlagiarism» system;
7. Use video recording and monitoring technologies that allow online detection of violations of the rules for passing intermediate and final exams (using cheat sheets, cell phones);
8. Activation of anti-corruption activities at the institutes among the teaching staff of the Academy;
9. Organization of helplines, «trust boxes», for prompt reporting of corruption facts;
How do I report an illegal action?
It is recommended to follow the following sequence:
1. Describe the content of the violation and the facts known to You;
2. Specify the institute, Department, or division of the Academy where the violation occurred;
3. State Your name (optional);
4. Enter your coordinates for feedback (optional).
We draw Your attention to the fact that the essence of the message should clearly show the facts known to You, and not baseless suspicions. We expect your help and information about actual or planned illegal actions, which may lead to an internal investigation.