Library and Information Center
The history of the Library and Information Center started  in 1976 with the establishment of the Alma-Ata Institute of Railway Transport Engineers (ALIT).
Today  the Library and Information Center is a structural division of the Academy of Logistics and Transport, providing library and information-bibliographic services, provision of  educational and scientific activities. The ALIT Foundation has a unique collection of literature on the development of the railway since 1925,  including the best classic publications of the past years on road construction and transport equipment .
The unified information and library fund consists of  876 thousand copies of books and more than 6 thousand electronic resources.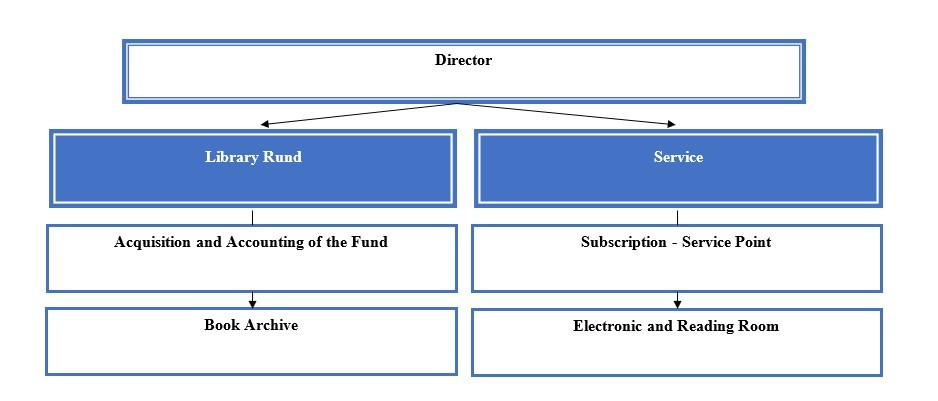 Automation of library processes is implemented  in KALIS (Kazakhstan Automated Library and Information System), which is available on the website for authorized users.
The total area of the Library and Information Center is 1879.6 sq. m., the book storage area is 950 sq. m. The total number of seats in the reading rooms is 240, 30 of which  are equipped with monoblocks and personal computers, a local network is wired and wireless Wi – Fi with free Internet access is set , there is an  access to domestic and foreign databases.