Institute of "Basic and distance education"
The strengthening of the role of distance technology in higher education was considered as one of the main trends in the development of the world educational system. Everyone, regardless of their place of residence and financial well-being, will be able to take training courses at the most prestigious universities in the world.
Distance learning (DT) is one of the main elements of the process of modernization of the world education system, which seeks to overcome technological, regulatory and organizational barriers to ensuring high standards of quality of training, a comfortable learning environment in accordance with current time challenges.
The main tasks are to modernize the content of distance education programs of higher and postgraduate education in the context of world trends for the training of competitive graduates, improvement of the educational process in accordance with modern standards of vocational education, expansion of the remote educational process, diversification of the provided educational services due to the introduction of new remote educational technologies, ICT-based, and the expansion of target groups of recipients of education services, preparation and training of applicants, foreign students, first-year students under the Foundation program for 1 year.
Welcome to our Institute and our Academy! We are always glad to see in our institute dedicated and ambitious young people aimed at getting a brilliant education. 
The structure of the institute includes 2 departments:
Distance Learning Department;
Foundation Department.
History of the Institute
2018 – the Distance Learning Center was established.
2021- expansion of the activities of the Distance Learning Center and its renaming to the Institute " Basic and Distance Education (IBDE).
Contacts of the Institute
Institute: Basic and distance education
Address: 97 Shevchenko str., Masanchi ug.
Contact information: 2 floor, office No. 2214
Phone: +7 (727) 296-41-09, (ext. 10-49).
You can also contact the directorate through the virtual reception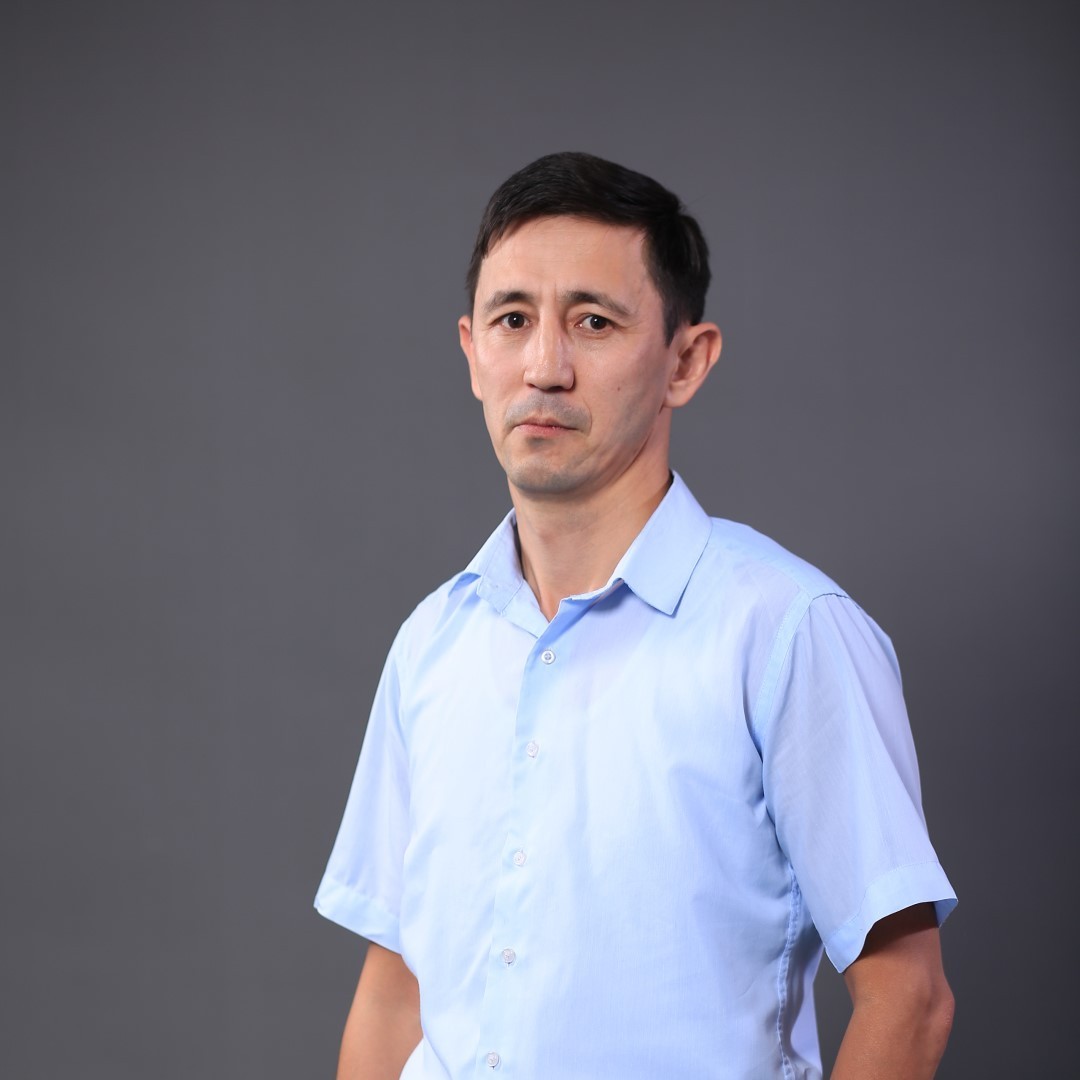 Head of the Distance Learning Department
Abdreshov Shamil Askarovich
Master of Technical Sciences
Phone number: +7 727 296 41 09
e-mail: sh.abdreshov@alt.edu.kz
BACHELOR COURSE
An abbreviated educational program based on 2 higher education with the use of distance educational technologies (ATC).
An abbreviated educational program based on technical and vocational education with the use of distance educational technologies (USD).
Departments of the institute of basic and distance education