On April 23, 2022, we invite everyone to attend a guest online lecture
on the topic: "Handling and maintenance of ships in seaports".
Time of the event: 10:00 (Nur-Sultan time).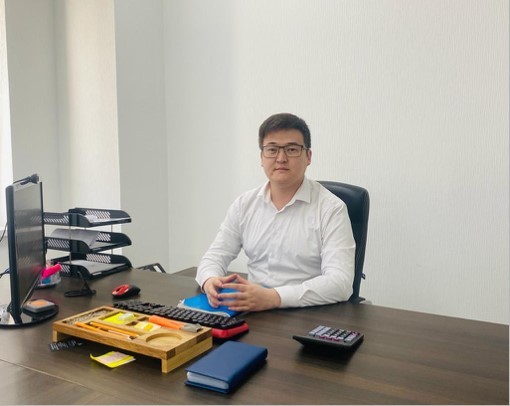 Kojirov Azamat Borisovich
Commercial Director of Aktau Sea Northern Terminal LLP. Senior Lecturer (Assistant Professor) of the Marine Engineering Department of the Caspian State University of Technology and Engineering named after Sh. Yesenova.
Connect to the Zoom Conference https://us04web.zoom.us/j/7089358136?pwd=RldORk5ZN2g1MURMV0JQdkxuK01PUT09
Conference ID: 708 935 8136 Access Code: t93zgN