Department of "Аutomation and control"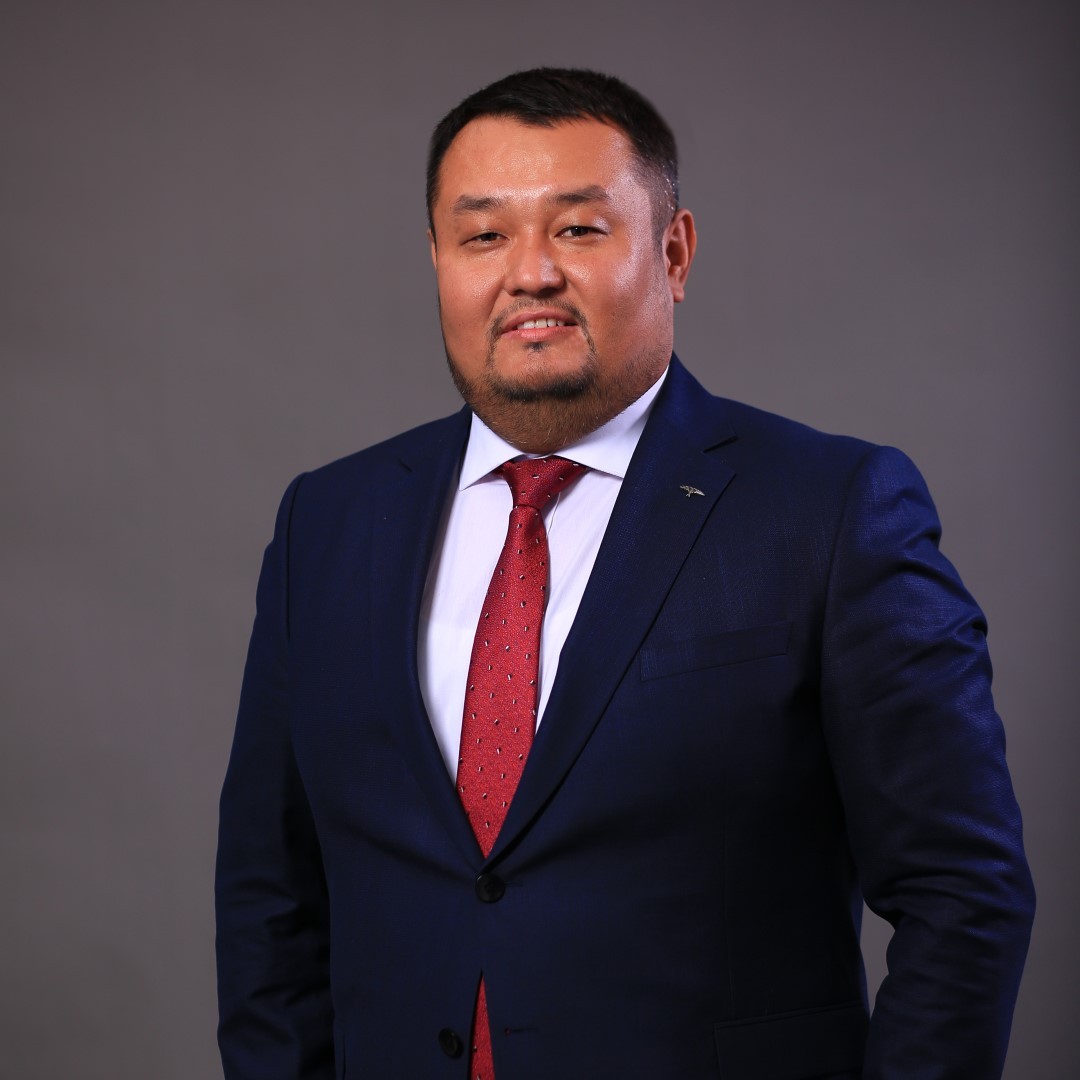 Head of the Department of "Аutomation and control"
Sansyzbay Kanibek Muratbekuly, PhD, Assistant professor
Telephone: +7 (727) 292-78-97, 11-03
HISTORY OF THE DEPARTMENT
The Department of «Automation, Telemechanics and Communications» was established in 1977 at the Alma-Ata Institute of Railway Transport Engineers (hereinafter – AIRT). The creation of the department was due to the need for specialists in the field of railway automation and telemechanics. The history of the department is a separate page in the annals of AIRT – KazATK – ALT.
The first head of the department was Ph.D., Associate Professor Glashchenkov G.A., a student of the professor of the Kharkiv Institute of Transport Engineers (KITE) Kotlyarenko N.F. Under his leadership, the department took the first steps in creating a material and technical base, in opening specialized laboratories.
In different years, the department was headed by Ph.D., associate professors Shamanov V.I., Duisembayeva Zh.K., Shensizbayev S.A., Omarov T.F., Ph.D., professors Nietalin Zh.N., Kadyrbekov S.O., Ph.D., professors Imandosova M.B., Bitteev Sh.B., Ph.D., associate Professor Suleimenova G.A., Ph.D., Shultz V.A., PhD, Toigozhinova A.Zh. who made a great contribution to the replenishment of the scientific, technical and pedagogical potential of the department, contributed to its further development and strengthening.
In November 2005, the Department of «Automation, Telemechanics and Communications» was renamed the Department of Automation and Control.
Currently, the department employs highly qualified teaching staff with rich pedagogical experience. Currently, the department is headed by PhD, Associate Professor of ALT Sansyzbay K.M.
Currently, the department trains highly qualified personnel in the following educational programs:
6B07120 – Automation and Control (Bachelor's degree);
6B07140 – Cybersecurity of digital systems – innovative educational program (Bachelor's degree);
7M07143 – Management of technological complexes (Master's degree, profile direction);
7M07144 – Automation and Control (Master's degree, scientific and pedagogical direction);
8D07158 – Automation and Control (doctoral studies).
EDUCATIONAL AND METHODICAL WORK
One of the main activities of the department is educational and methodical work, which includes the organization of the educational process, methodological and organizational-methodical work.
1. The educational process involves the following activities: conducting classroom classes, intermediate and final control of knowledge, organization of all professional practices, research and experimental research work of undergraduates and doctoral students, course and diploma design, organization of competitions and various olympiads, etc.
2. The methodical work of the department provides the solution of a number of functional tasks: the development and updating of educational programs, the development of educational and methodological complexes of disciplines, the participation of the department in methodological conferences, conducting methodological seminars, the use of innovative technologies in the educational process, the preparation of methodological developments, the organization of educational exhibitions, advanced training of teachers, etc.
3. Organizational and methodological work includes approaches to calculating the workload, drawing up plans and reports of the department, preparation for certification and accreditation, educational work with students, monitoring their attendance at classes, etc.
SCIENTIFIC WORK
The department has a powerful material and technical and laboratory base, modern innovative infrastructures and the necessary innovative technologies for classes. Lecture halls are equipped with video projection equipment for presentations, sound reproduction facilities, a screen, and Internet access, classrooms for seminars and practical classes, as well as for laboratory classes are equipped with modern laboratory equipment, stands, specialized measuring instruments.
A branch of the department operates on the basis of the Almaty Signaling and Communication Distance (SHCH-33). Moreover, the department has more than 50 signed contracts for the organization of all professional practices of bachelors, experimental, research works of undergraduates and doctoral students with various leading companies, such as – regional signaling and communication distances of the branch of the Joint-Stock Company "Kazakhstan Temir Zholy", LLP "Stepnogorsk Temir Zholy", JSC "Transtelecom", JSC "Sokolovsko-Sarbayskoye Mining and Processing Production Association", RSE PCV "Zhezkazganredmet", LLP "Saiman Corporation", JSC "MangistauMunaiGas", LLP "Munaytelekom", "OralMunayProm" LLP, etc.
Within the framework of international cooperation in the training of specialists, students are sent to foreign countries for scientific internships, as well as academic mobility. The Department closely cooperates with Omsk State University of Railways, Riga Technical University, Varna Technical University, Lublin Technical University, etc.
The teaching staff of the department participates in various international and Kazakhstani research conferences and seminars, actively publishes in publications recommended by the Committee for Quality Assurance in Education and Science of the Ministry of Science and Higher Education of the Republic of Kazakhstan and in foreign rating journals with impact factor included in the databases Thomson Reuters, Scopus and Web of Science.
The following scientific works were carried out by the teaching staff:
1. Interstate standard GOST 33064-2014 "Decoders of numerical code automatic blocking".
2. Interstate standard GOST 33890-2016 "Axle counting system. Safety requirements and control method".
3. The standard of the number of employees of the signaling and communication distance of JSC "NC "KTZ".
4. The project "The concept of modernization and production of railway automation and telemechanics systems".
5. The section of the SCB of the project "32-CRCP. Adjustment of the feasibility study. Construction of the second tracks Shu-Almaty-1".
6. Section of the project's SCB "33-CRCP. Reconstruction of Astana station and art. Fortieth."
7. Section of the SCB and C of the 787-CZHS project. "Overhaul of the metal bridge on 657 km of the Semipalatinsk – Zhana-Semey section of the East Kazakhstan region."
8. Section of the SCB Feasibility Study "Program for the development and modernization of the railway infrastructure of JSC NC "Kazakhstan Temir Zholy" for 2018-2025″.
In April 2022, under the leadership of the head of the department – Sansyzbay K.M., the department became the owner of grant funding for young scientists on scientific and scientific-technical projects for 2022-2024. Moreover, in September of this year, senior lecturer of the department – Orunbekov M.B. became the owner of grant funding for young scientists under the project "Zhas Galym" for 2022-2024.
EDUCATIIVE WORK
Educative work at the department is inextricably linked with the educational process, with the aim of creating a full-scale socio-pedagogical environment that promotes the upbringing of a highly moral, spiritually and physically healthy personality.
Meetings with outstanding people in various fields of activity are constantly organized, undoubtedly, undergraduate and graduate students take an active part in the public life of the department.
The educational process ensures a close unity of the main directions and factors of education, taking into account the characteristics of each group of students. The teaching staff of the department conducts training and education of students at a high professional level, instill respect for national, spiritual and moral values. Observe the norms of pedagogical ethics.
Much attention is paid to cultural leisure and aesthetic education of students. Students take an active part in various events of the university and the department, in sports competitions, conferences, festivals, participate in the work of circles of the Department of Youth Policy.
Students take an active part in all the solemn events of the Institute and the Academy.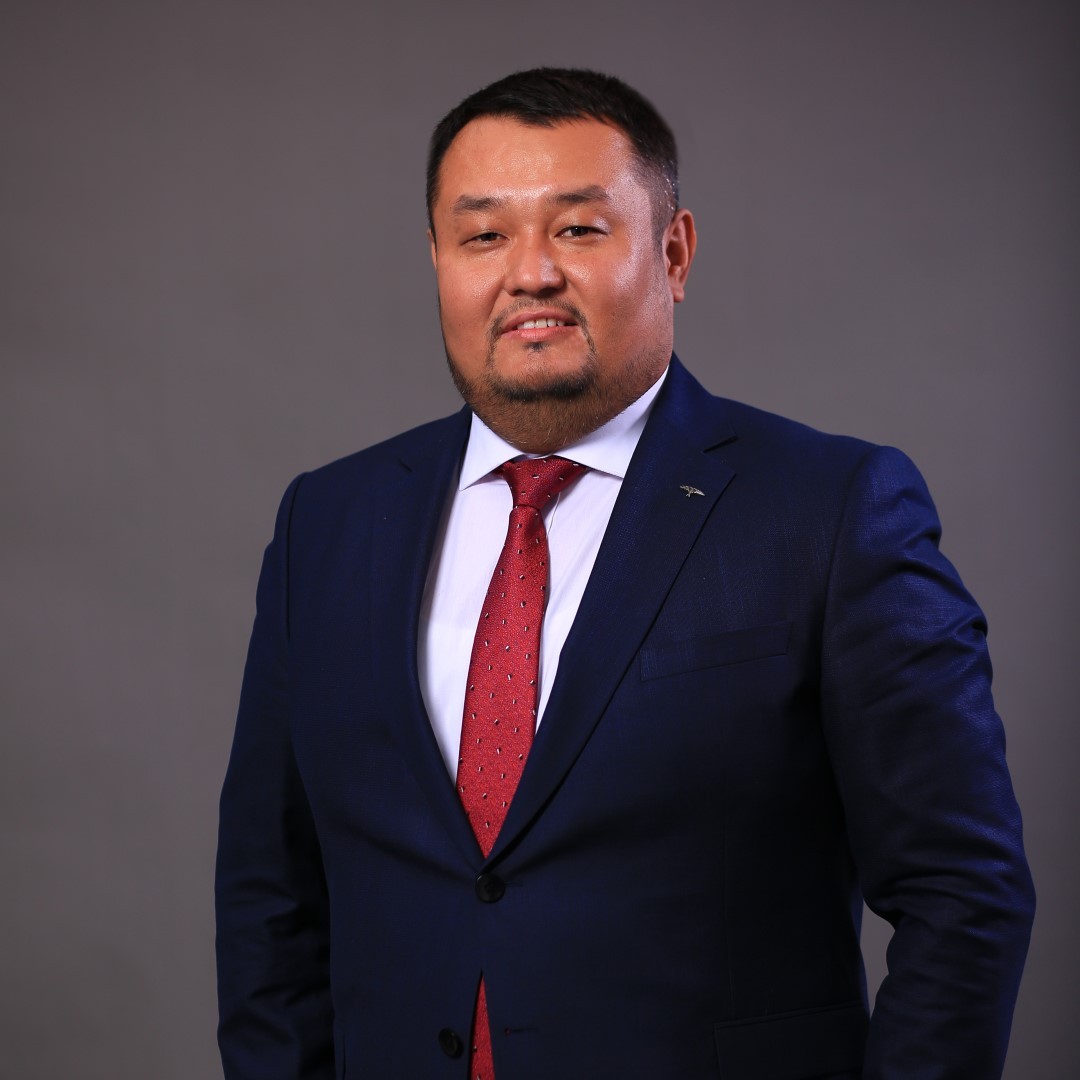 Sansyzbay Kanibek
Head of the department of "Automation & Control"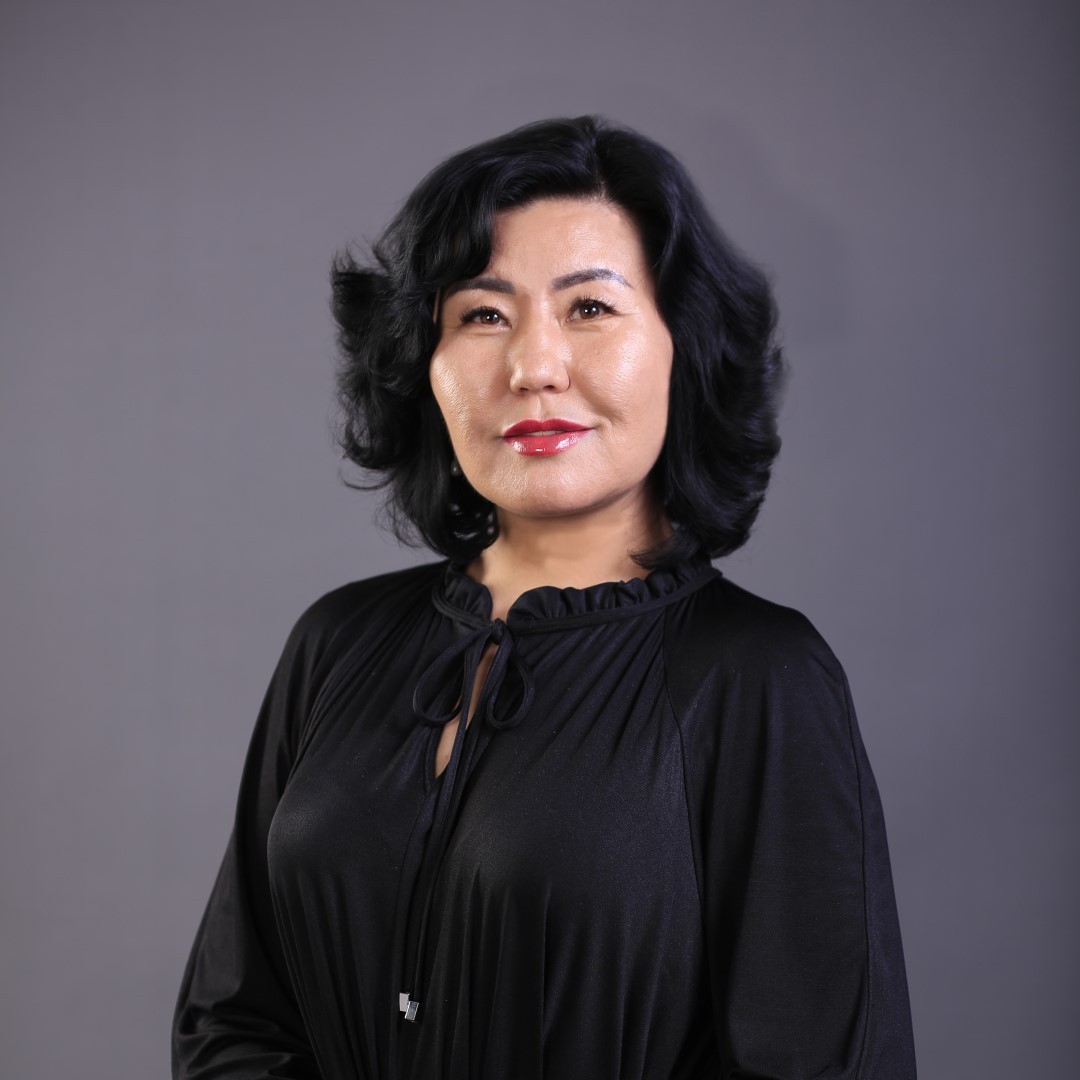 Toygozhinova Ainur
Director of IAT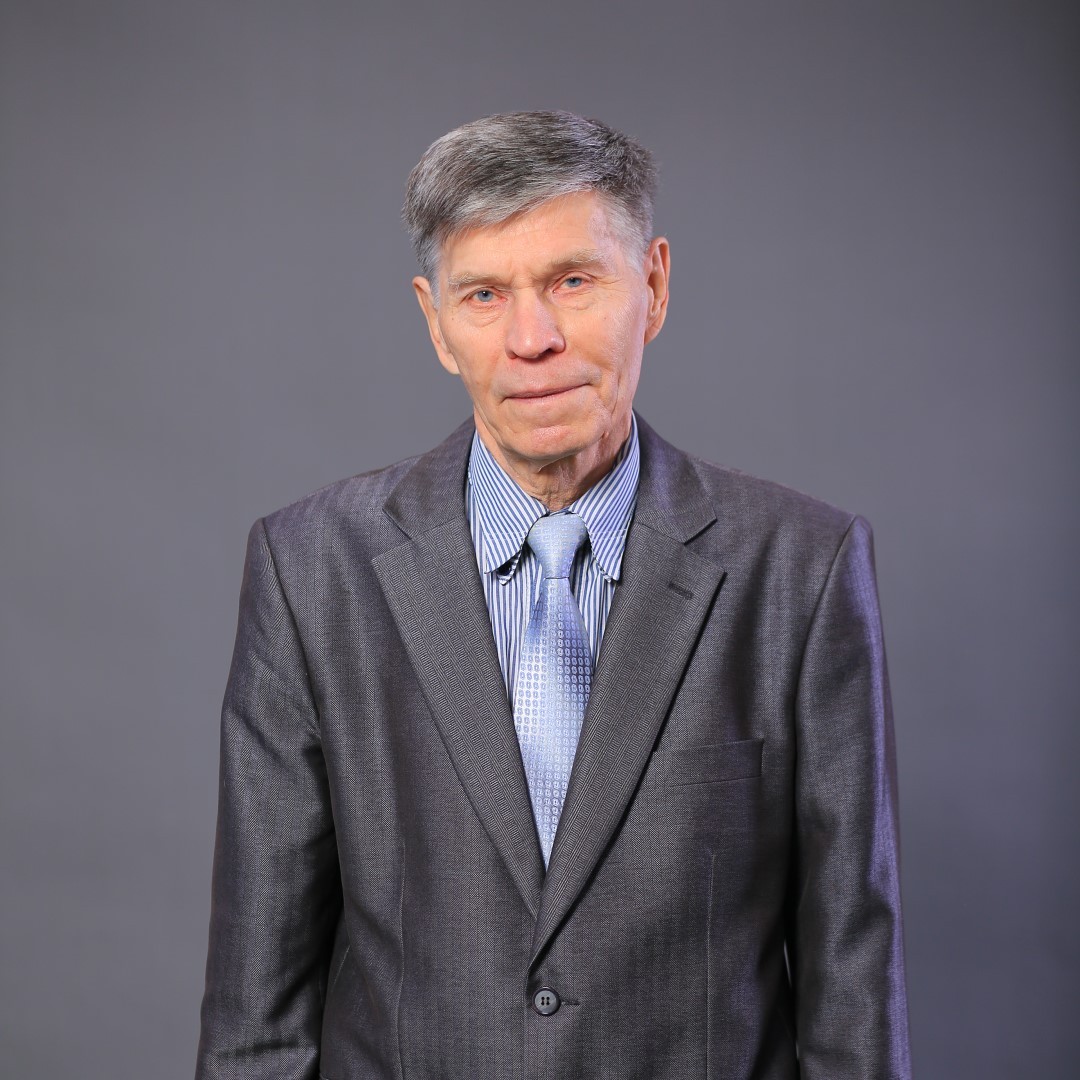 Vedernikov Boris
Associate Professor
Candidate of Technical Sciences Cand. Sc. (Technology), docent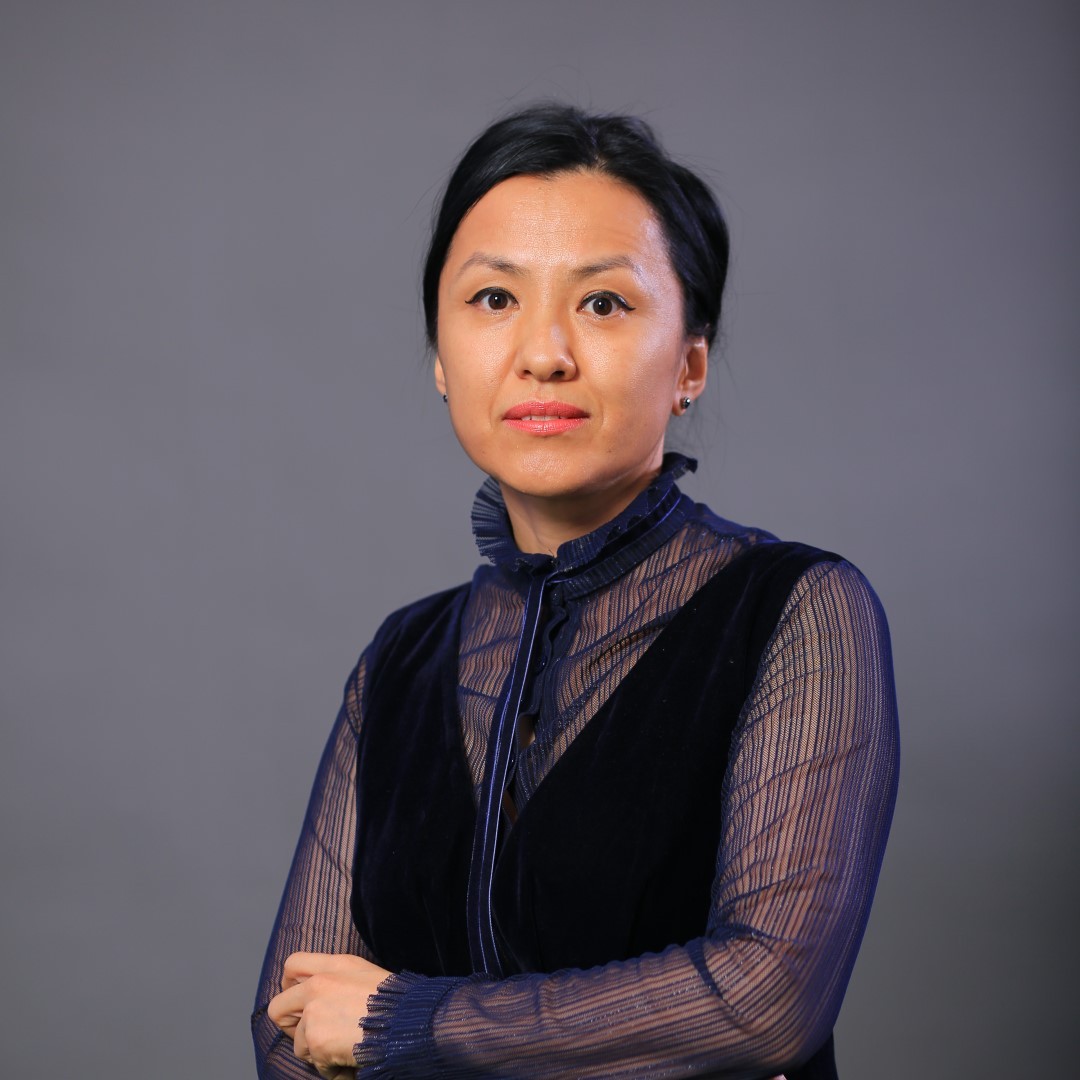 Suleimenova Gulfariza
Associate Professor
Candidate of Technical Sciences Cand. Sc. (Technology), docent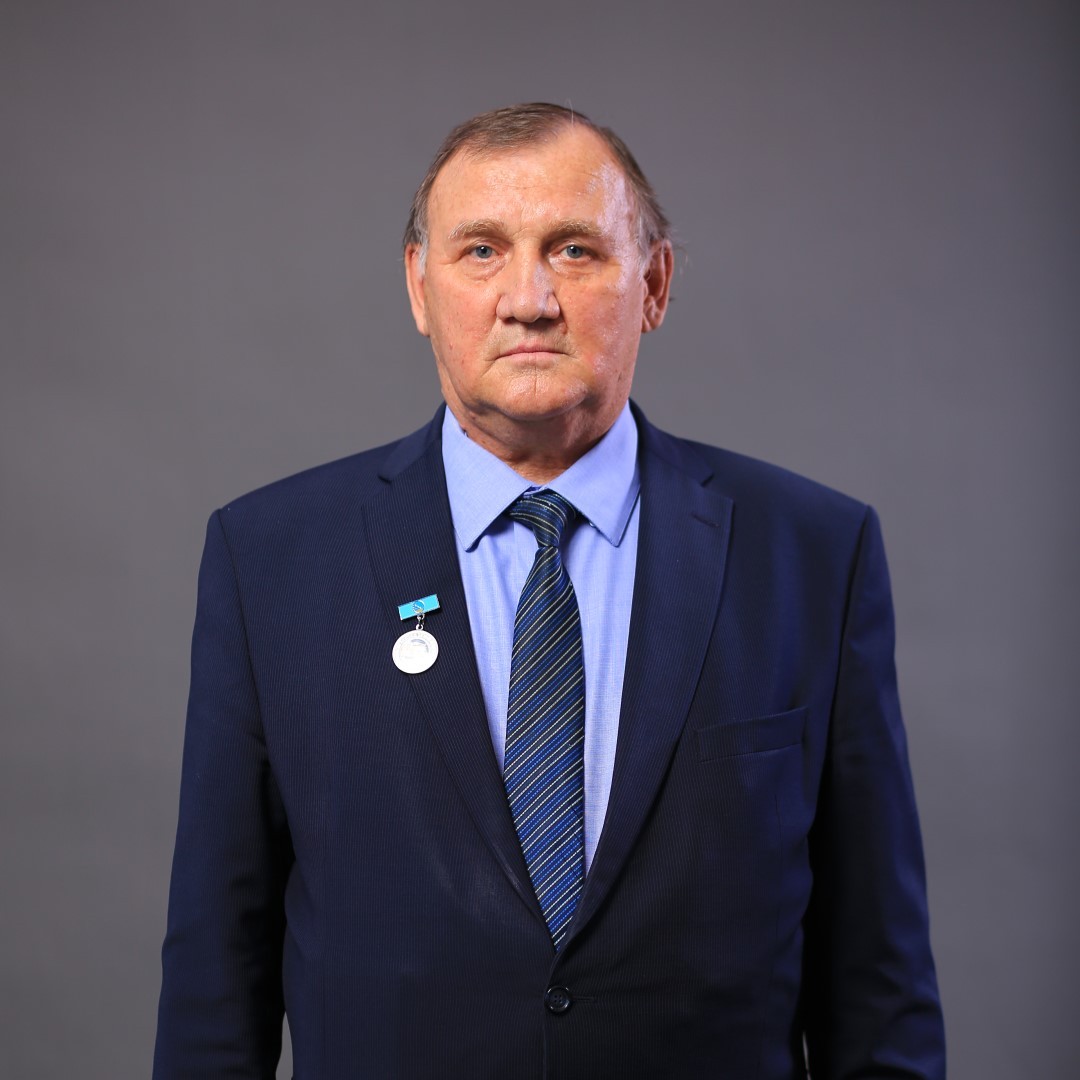 Shultz Vladimir
Assistant professor
Candidate of Technical Sciences Cand. Sc. (Technology), docent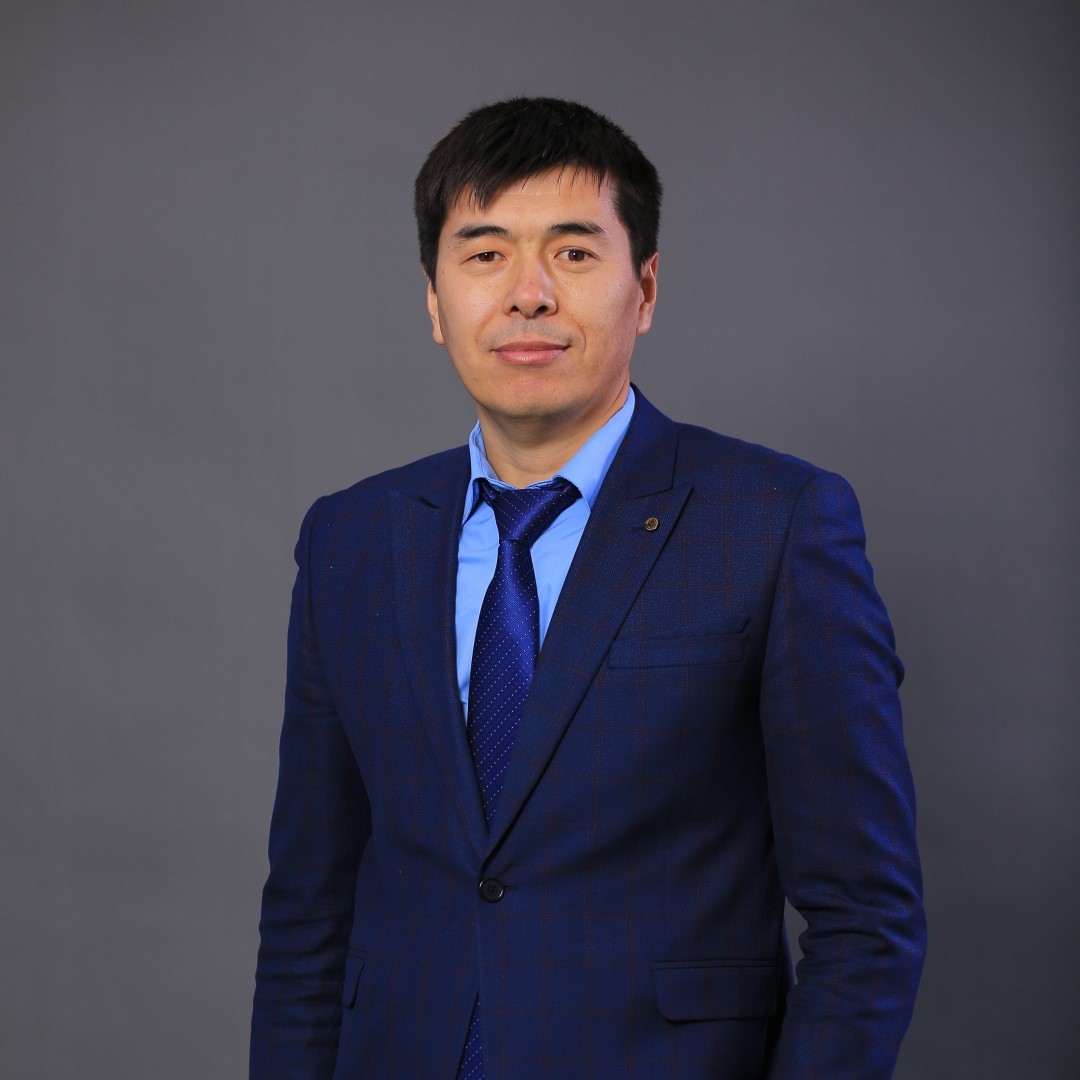 Orunbekov Maksat
Senior Lecturer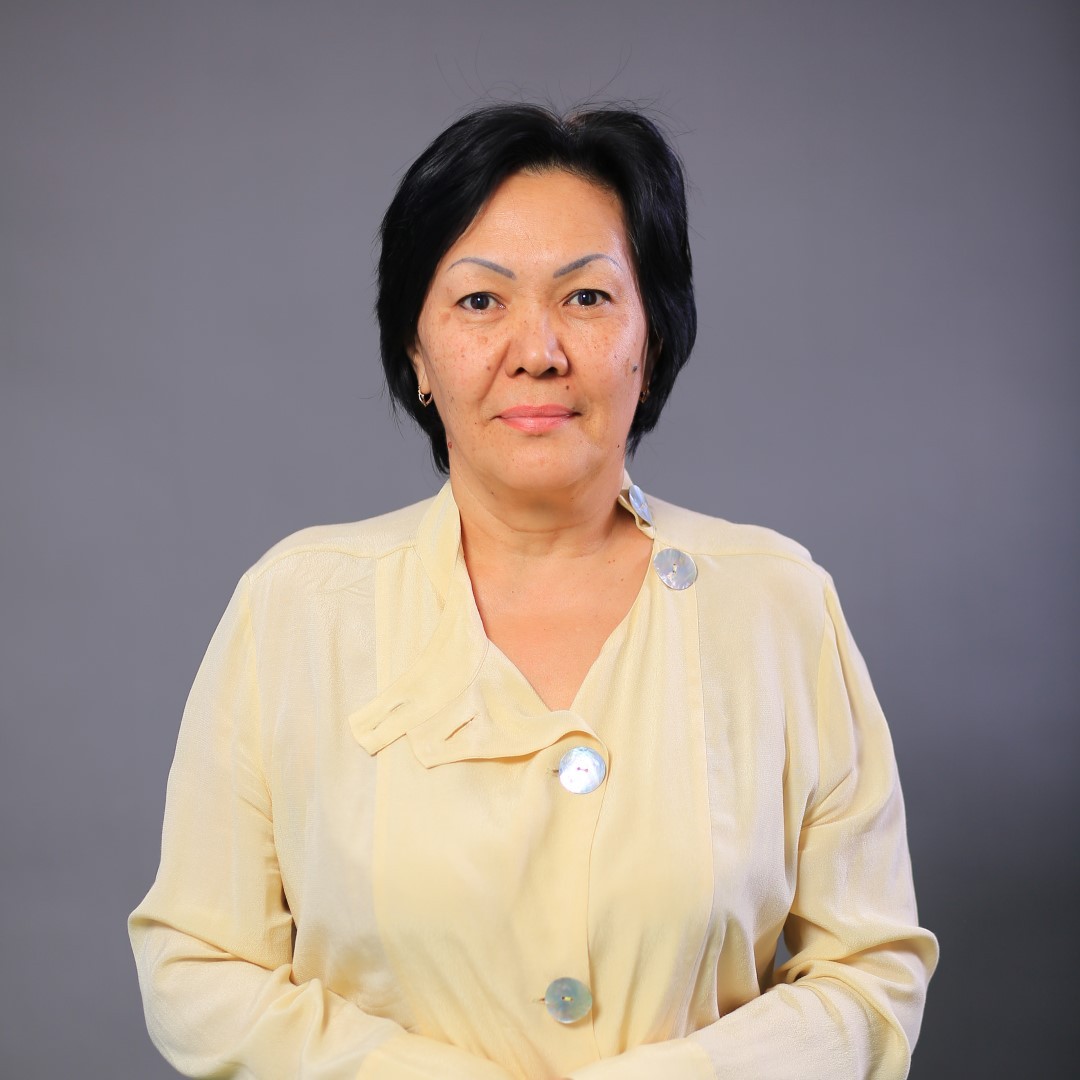 Spabekova Marzhan
Senior Lecturer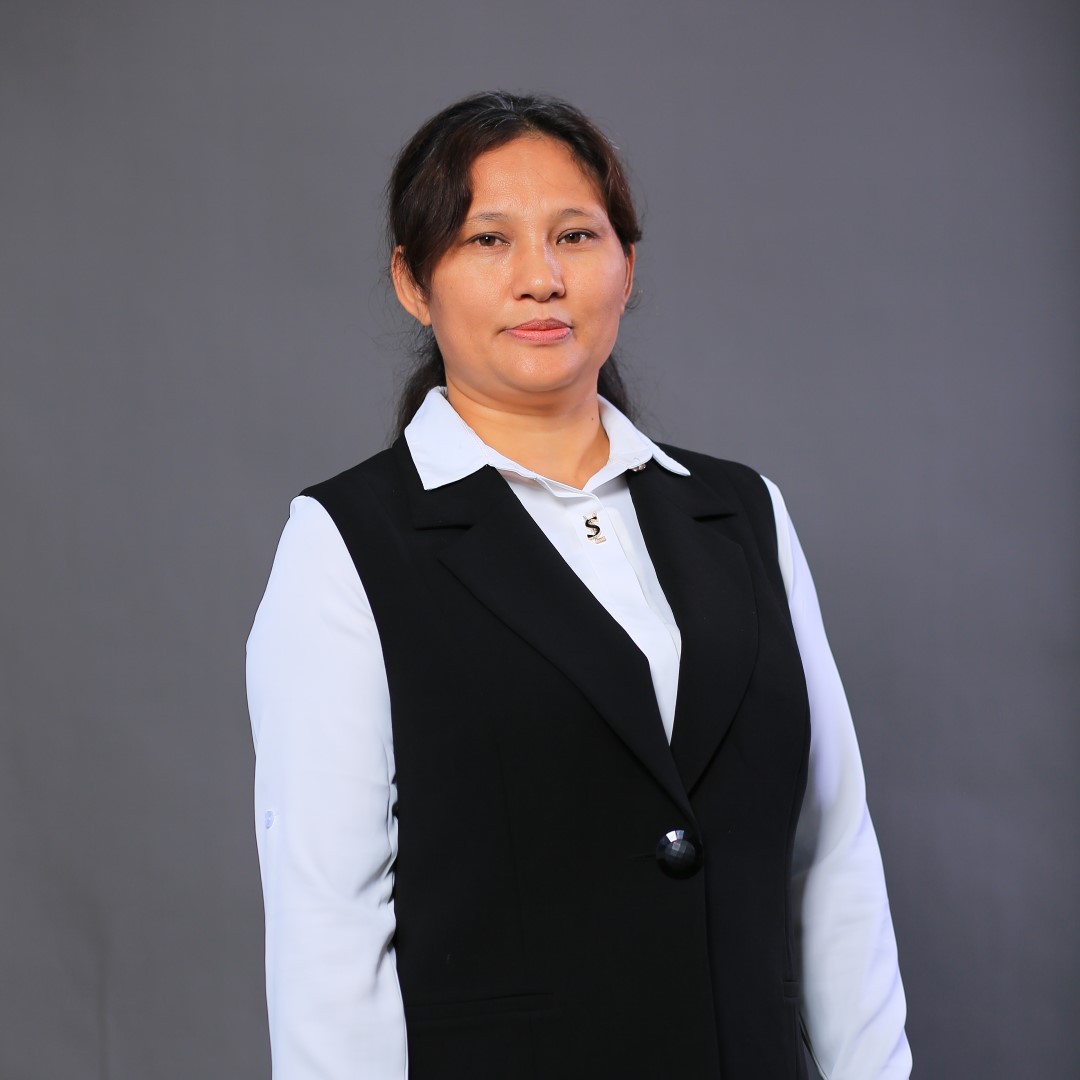 Sadvakasova Zhadyra
Senior Lecturer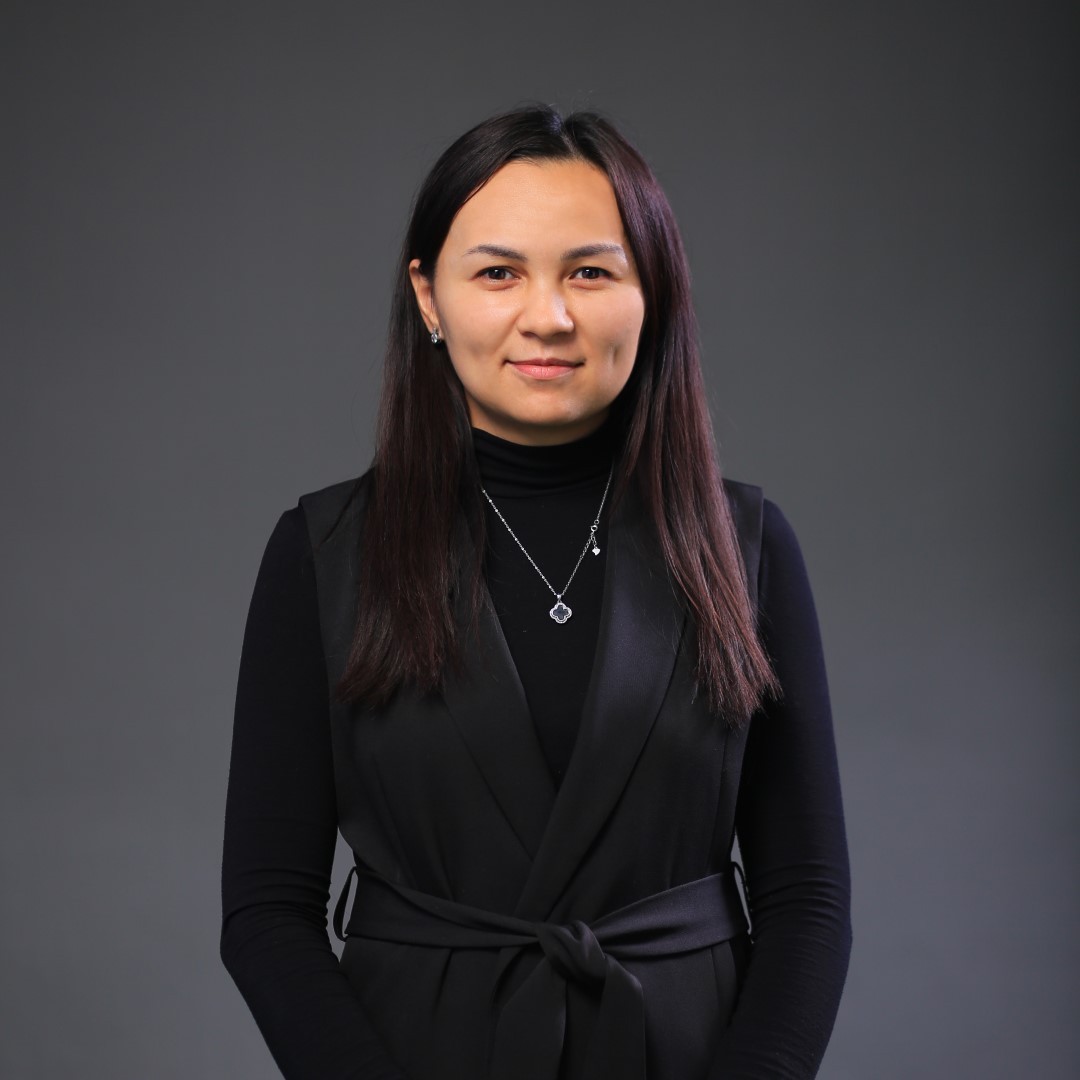 Tasbolatova Laura
Assistant teacher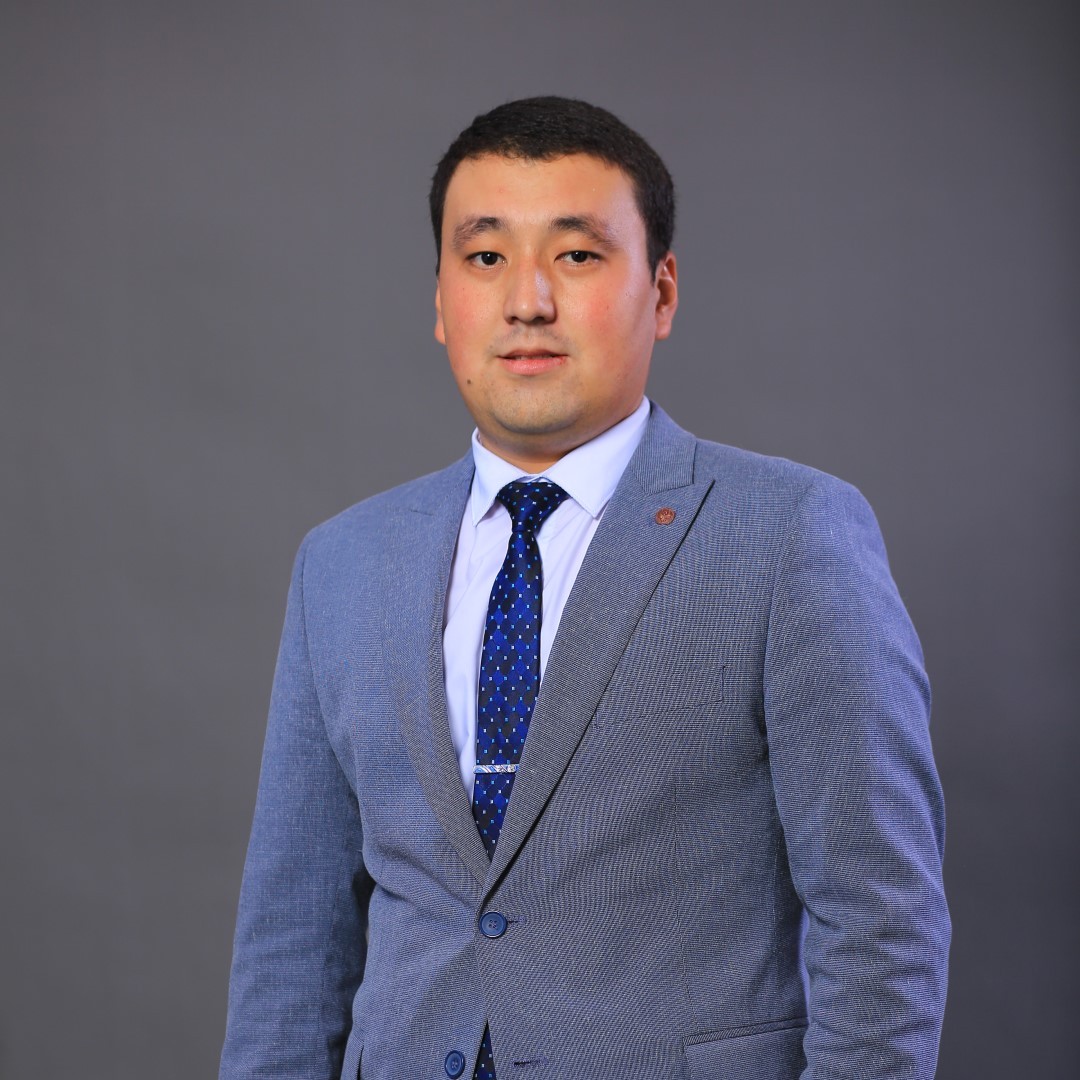 Sagmedinov Daniyar
Assistant teacher
Contacts of the Department
Department: Аutomation and control
Address: 97 Shevchenko street, UG. Masanchi street
Contact information: Phone: +7 (727) 292-78-97, (internal. 11-03)
Educational scientific laboratories
№
Audience number
Audience name
Technical equipment
1
2308
Station automation and telemechanics systems
Remote display of block-route relay centralization, remote manipulator, LED input traffic light, relay static, layout of the input traffic light, layout of the intermediate stations of the UEC-M, power supply panels, axis counting system (FRAUSCHER), microprocessor control system of arrows and signals (Siemens), electric switch drives SP-6, SPGB, P80
2
2311
Automation and telemechanics on stages
Laboratory installations: "Two-wire direction change scheme", "Two-way auto-lock", "Pulse-wire auto-lock", "Numeric code auto-lock", "Centralized auto-lock", "Linking the output traffic light with a two-track numeric code auto-lock", "Fencing devices at railway crossings", "Automatic crossing alarm with two-track auto-lock constant current", "The system of the BDC – receiving information at the intermediate station"
3
2312
Automated training system AOS-SHCH
Portable stands for dispatching centralization, a poster according to the structural scheme "DC Dialog", a stand "Methodological guidelines for the course work "Dispatching centralization of the Luch system".
4
2314
Theoretical foundations of automation and telemechanics
Stands for the study of electromagnetic and time parameters of relays, two-element sector relay, contactless magnetoinduction sensor, transmitters, code pulse system of tele-measurement and distributors of telemechanical systems.
5
5301
Dispatch centralization
Stands for studying and removing the electrical characteristics of the central post decoder unit (CDSH), the central post encoder (CDSH), the linear point encoder (LSH) and the synchronization unit (CS)
6
5303
Track sensors
Stands for studying the design and principle of operation of lens traffic lights, searchlight traffic lights, DC rail circuits and 25 Hz rail circuits.
7
5304
Power supply of automation and telemechanics devices
Power electronics.  Manual for performing basic experiments "Power electronics". Guidelines for performing basic experiments "Power electronics — Autonomous converters". Collection of operating manuals for hardware components of the set SE1-VA-S-K. User Manual of the 6023E/6024E/6025E boards
8
5305
Power supply of automation and telemechanics devices

Stand of laboratory work on "Fundamentals of electronics"

Layout — universal power supply

Layout – universal Electronics stand

Rechargeable battery (for visual use)

9
5806
Cisco Network Academy
Cisco course equipment set: Cisco router – 3 pcs, switch, 15 monoblocks, projector
10
5808
Cisco Network Academy
12 monoblocks, projector
The Cisco Network Academy and the Academy of Robotics and Mechatronics operate on the basis of the department. Students have the opportunity to take courses and receive international certificates.
Cisco networking Academy

Training course " Cisco Networking Academy-CCNA 7.0 (Cisco Certified Network Associate 7.0)»
Corporate training course of Cisco, a world leader in information technology.
Students will learn how to install and configure Cisco switches and routers in Multiprotocol networks that combine local and geographically distributed networks (LAN and WAN), find and troubleshoot problems at the initial stage, and improve network performance and security. In addition, students will learn how to maintain, maintain, and use network SOFTWARE and hardware.
The course consists of three modules (semesters):
Introduction to network technology (Introduction to Networks) – 72 hours;
Switching, routing and the basics of wireless networking (Switching, Routing and Wireless Essentials) – 72 hours;
Enterprise-level networks, security, and automation-72 hours.
The program is perfect:
students and graduates of universities, colleges, professional and technical schools;
professionals who want to improve their skills in the field of network technologies and prepare for professional certification and obtaining an international qualification of Cisco CCNA level;
anyone who wants to start a career as a network specialist from scratch. 
The basic requirement for starting training in the Cisco Certified Network Associate 7.0 program is minimum computer literacy.
The purpose of the course is to train a network specialist who can serve real corporate networks, so this program will be a good start for those who are looking for an opportunity to quickly master the practical skills of a network engineer, without having special training in the field of information technology.
At the end of the course You will know and be able to:
Configure switches and end devices to access local and remote network resources.
Understand how physical and link layer protocols enable Ethernet to work in a switched network.
Configure routers to provide end-to-end connections between remote devices.
Plan IPv4 and IPv6 addressing schemes, and check connectivity between devices.
Understand how the upper layers of the OSI model enable network applications to work.
Use best security practices when setting up small networks.
Detect and fix connectivity problems in a small network.
Configure VLANs and routing between them using best security practices.
Resolve routing issues between VLANs on tier 3 devices.
Configure redundancy in dial-up networks using STP and EtherChannel.
Resolve EtherChannel issues in dial-up networks.
Understand how to maintain accessible and reliable networks using dynamic addressing and FHRP protocols.
Configure dynamic address assignment in IPv6 networks.
Configure wireless networks (WLANs) using a controller (WLC) and applying best security practices at level 2.
Configure switch security to protect against attacks from the local network.
Configure IPv4 and IPv6 static routing on routers.
Configure single-zone OSPFv2 in point-to-point and multiaccess networks.
Understand how to reduce threats and improve network security using access control lists (ACLs) and best security practices.
Implement standard IPv4 ACLs to filter traffic and protect administrative access.
Configure NAT services on the edge router to scale the IPv4 address space.
Understand techniques for scaling address space and protecting remote access in WAN networks.
Understand how to optimize, monitor, and debug networks with a scalable architecture.
Understand how to apply the quality of service (QoS) mechanism to network devices.
Implement protocols for network management.
Understand how virtualization technologies, software-defined networks (SDN), and automation affect network development.
Form of training
Intramural;
Distance learning using distance learning technologies.
Course duration
Training program: 216 hours (each module for 72 hours).
The duration of training depends on the student's desire and the pace of training.
Completion documents
Certificate of professional development of a leading state technical University;
3 international certificates from Cisco confirming successful completion of the course at the Academy;
A voucher that provides a discount when passing the Cisco industry certification exam at the Pearson VUE international testing centers.