On June 25, 2021, a round table was held in the format of the conference on the topic: " The current stage of Russian-Kazakh cooperation in the field of science, higher and secondary vocational education. Prospects for expanding interuniversity cooperation between Russia and Kazakhstan", which was attended by employees of the Department of Postgraduate Education and Cooperation and the Center for Information and Library Resources of the Academy.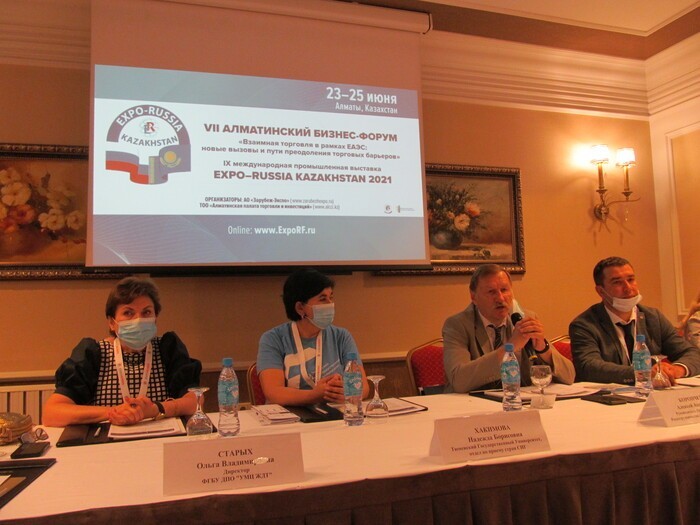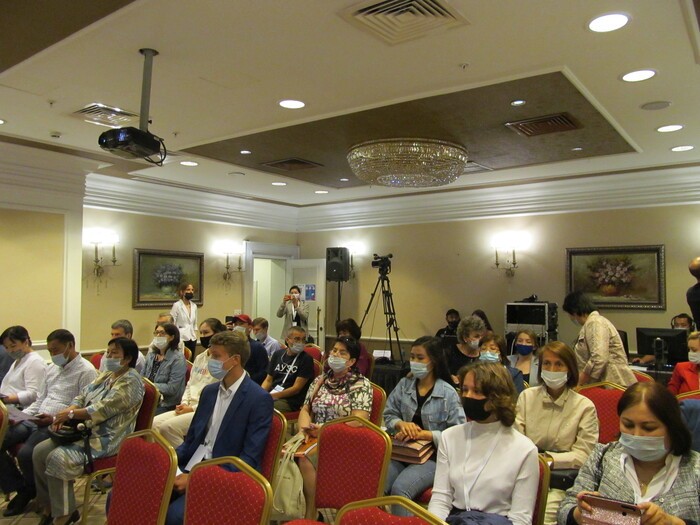 International cooperation between Kazakhstan and Russia
Within the framework of this event, in order to expand interstate cooperation in the field of education and science, strengthen friendly ties between the Republic of Kazakhstan and the Russian Federation, on June 24, ALT signed an "Agreement on cooperation and joint activities" with the Educational and Methodological Center for Railway Transport (EMC RWT), and also signed a contract for the supply of educational publications of the center.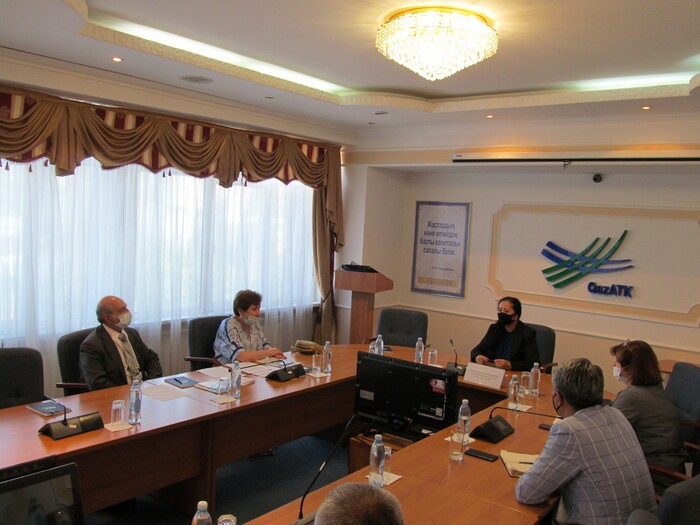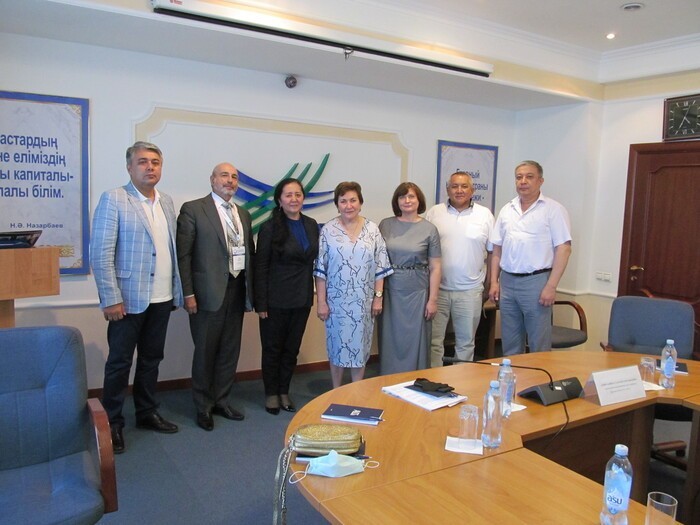 ALT and EMC RWT took a joint part in the EXPO-RUSSIA KAZAKHSTAN exhibition