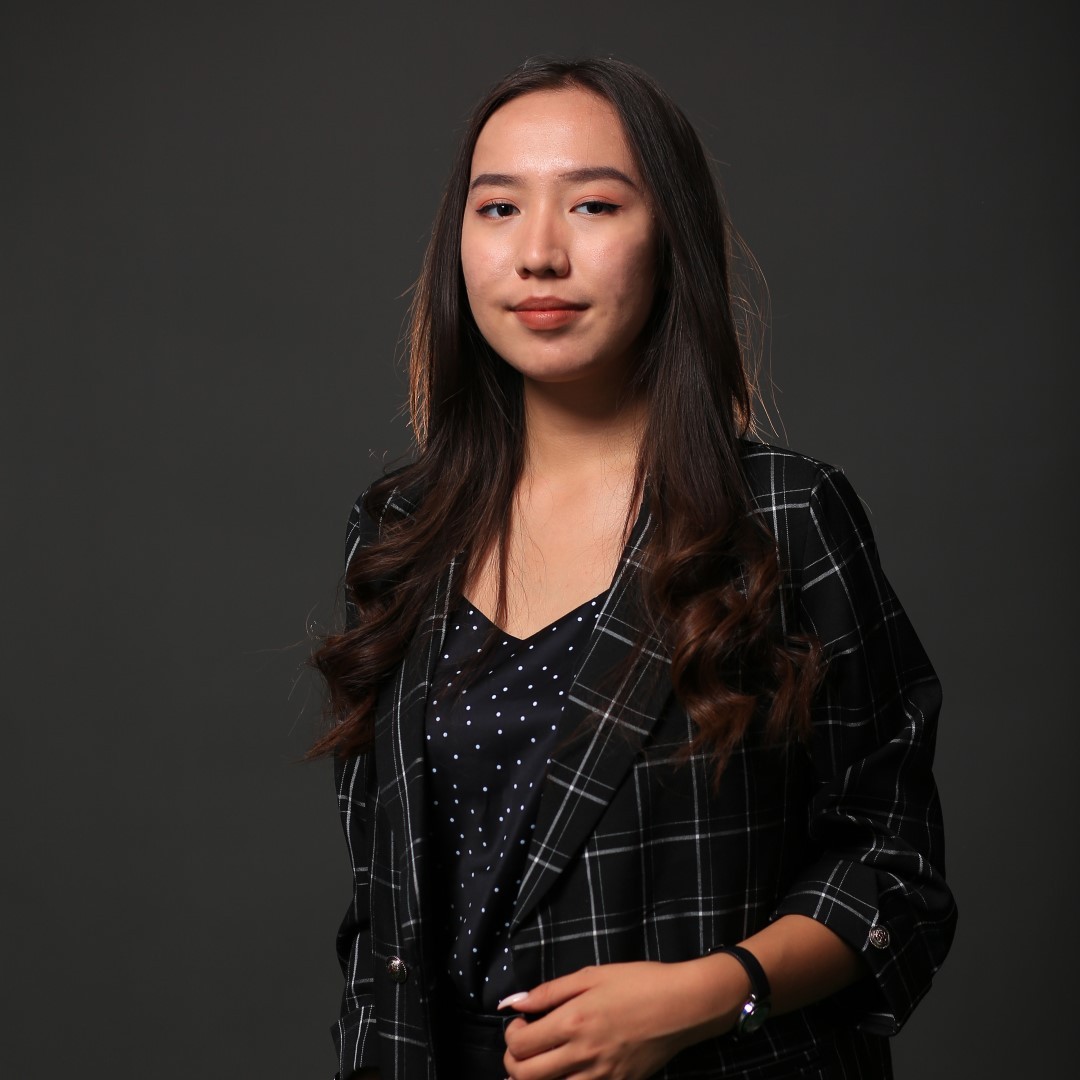 Committee on educational work
Head of the Committee on educational work
Sagimova Akniet Serikkyzy
Phone number: +7 708 398 02 29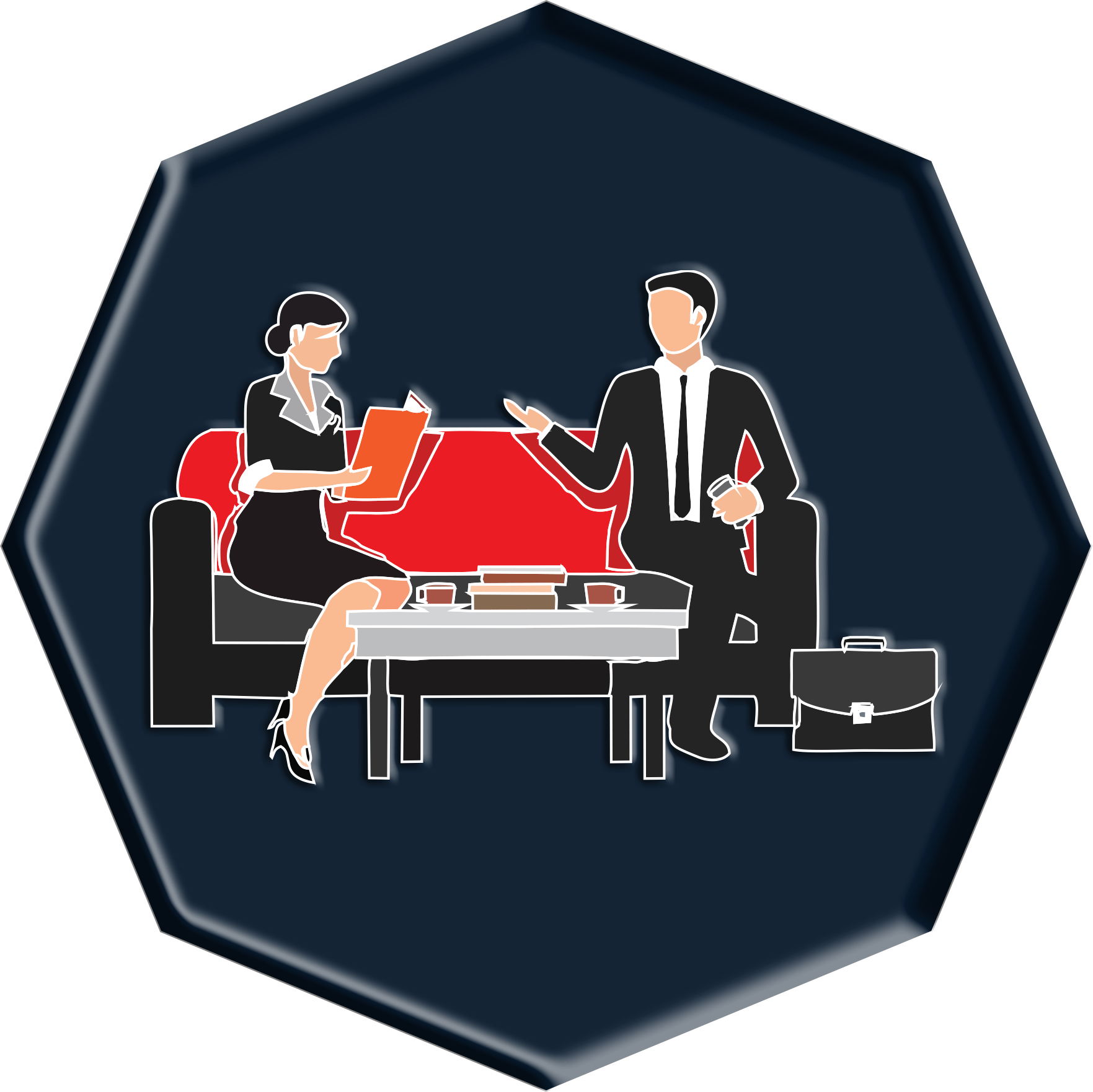 Committee on educational work of the Student Government is one of the engines of the work of the organization itself. The main functions of the committee are: bringing information to students about events held in the city, in particular about actions, meetings, seminars, conferences, etc.). Holding meetings of student activists with representatives of city and district level bodies, business communities, organizing and holding their own events in alliance with other universities.
Committee on educational work of the Student Government of ALiT, closely cooperates with such organizations of the city and republican level, such as:
Youth organization "G38";
"Alliance of Students" of Almaty;
Youth labor groups "Zhasyl el";
Youth wing of the Assembly of People of Kazakhstan "Zharasym";
"League of Volunteers of Almaty";
Student trade Union "Sunkar".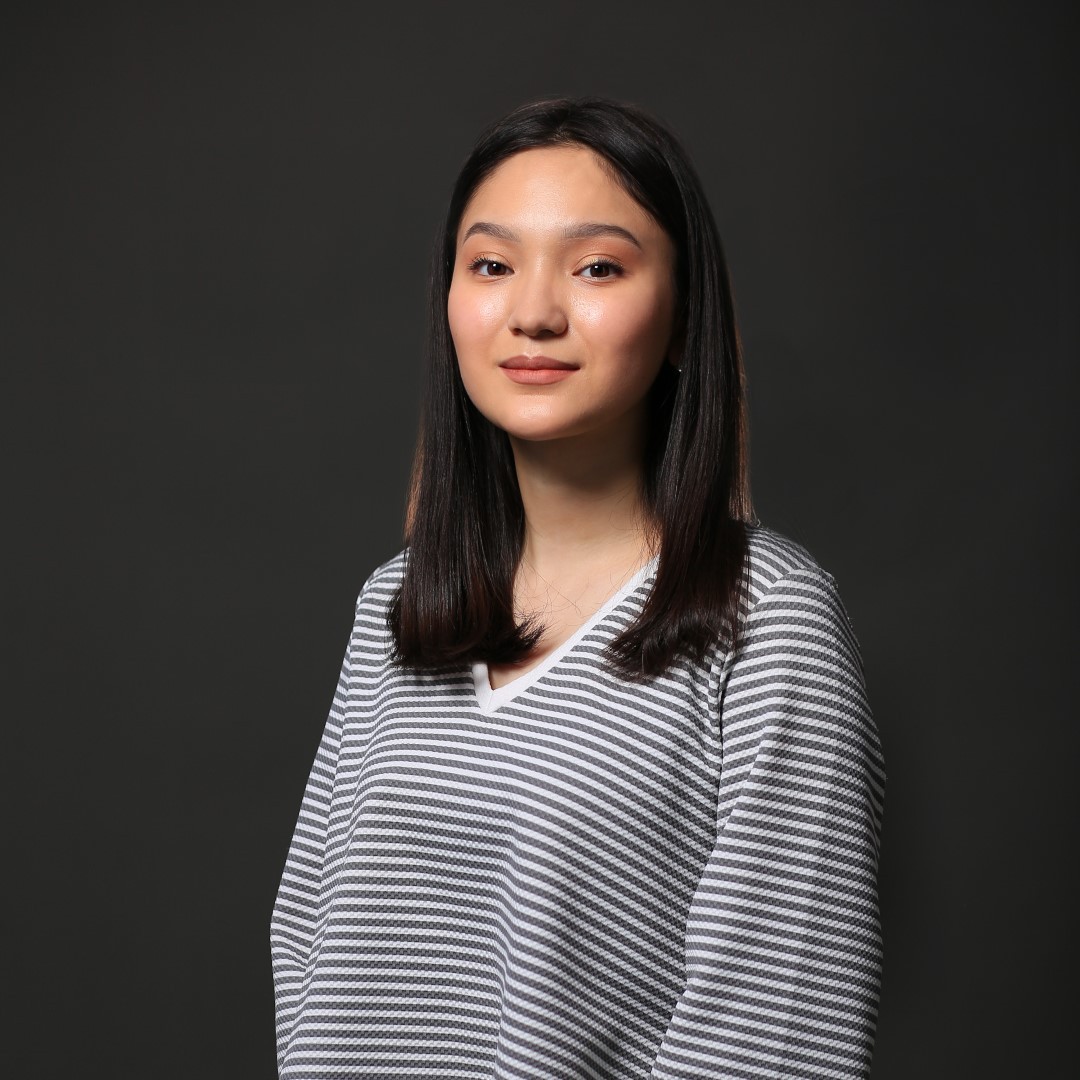 Information Work Committee
Head of the Information Work Committee
Apisarova Yerkezhan Serikkyzy
Phone number: +7 747 439 57 38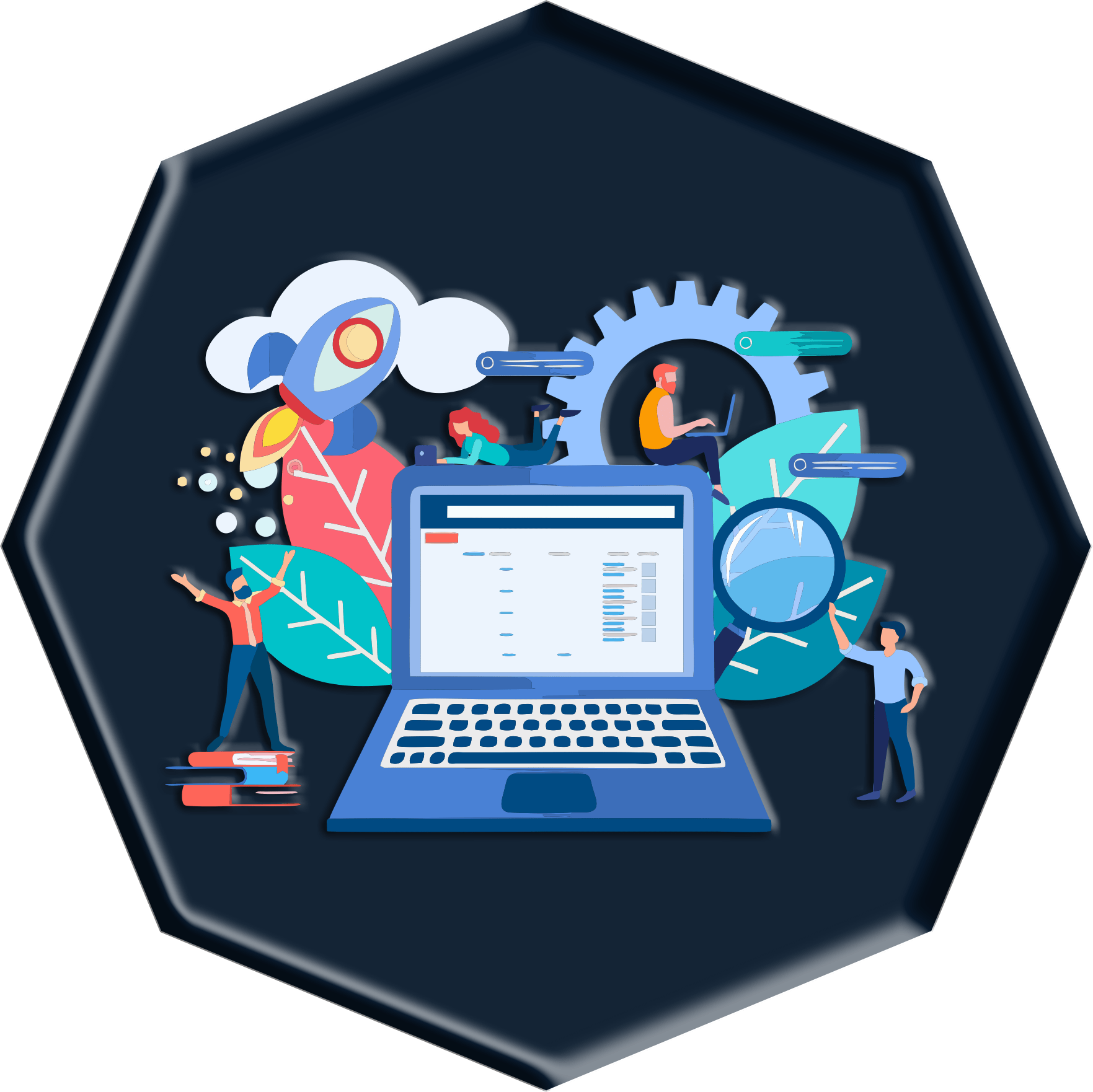 The Information Work Committee covers the work of the ALiT Student Government on the Internet and on the information stands of the Academy, feedback from students via social networks, as well as information resources of the Academy and issues of representation of the academy in various IT forums, conferences, etc.
 The main activities of the committee are:
Development of image products (posters, banners, billboards, advertising signs, certificates, business cards, etc.);
Collecting information for the preparation of video films and commercials about ALiT and the Student Government.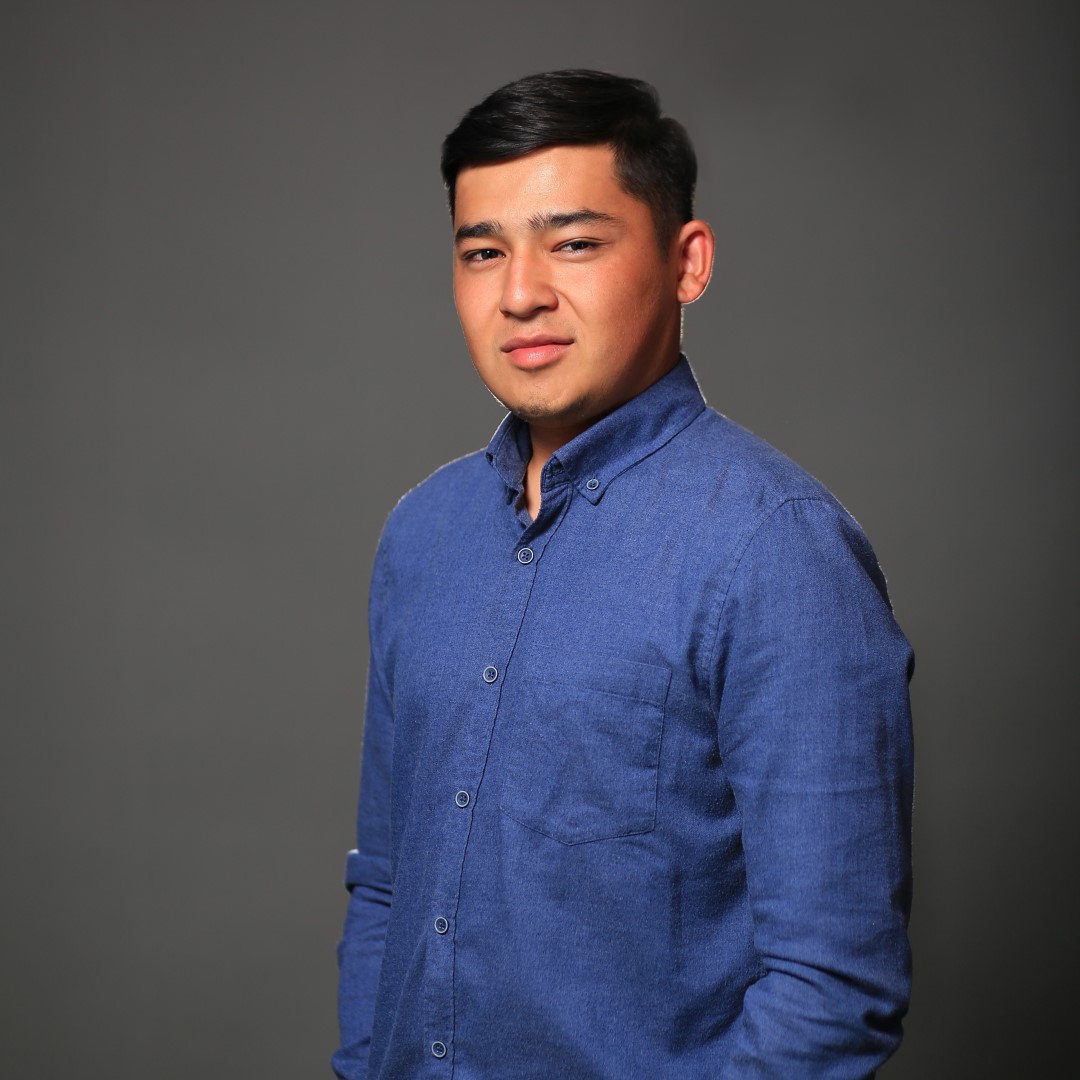 Organizational Work Committee
Head of the Organizational Work Committee
Mukhametkaliev Alymzhan
Phone: +77752329102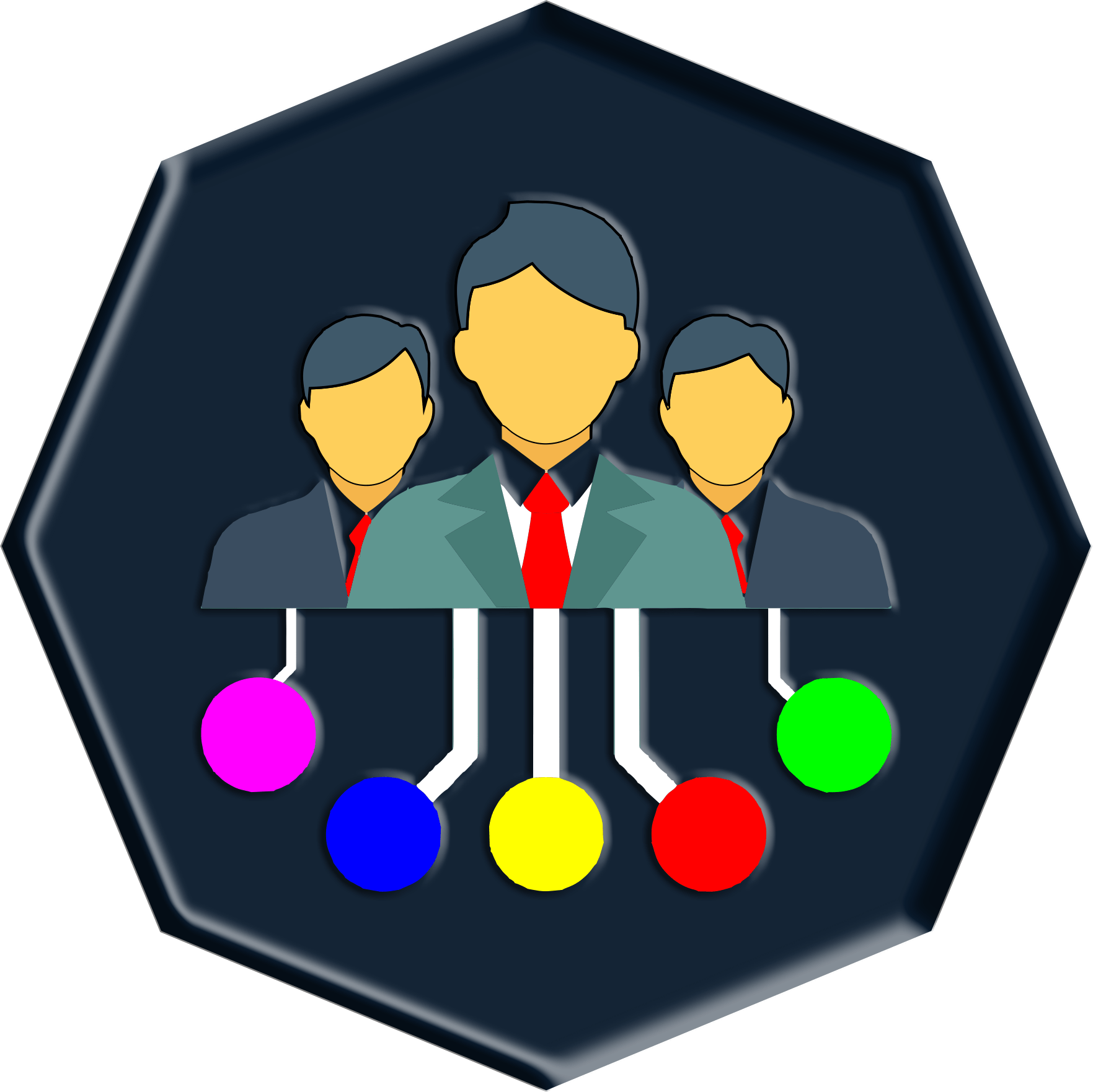 The Committee on Organizational Work is one of the most developed committees of the Student Government, created by the students of ALiT for the comprehensive development and improvement of the internal life of the academy and the full implementation of the goals and ideas of the student.
The Committee consists of students with an active life position, whose initiative and desire contribute to the development of the student life of the Academy in various directions.
The main activity of the committee is the organization of various cultural, sports and scientific events, both at the Academy and beyond.