The Student Club is a voluntary association of ALiT students. This is a crossroads of bright and extraordinary ideas, where all conditions are created for leisure activities, the development of creative potential and self-realization of the individual.
Student clubs provide students with the opportunity to implement their ideas and turn them into reality. Involvement in student clubs gives students the opportunity to expand their intellectual, leadership and creative abilities by independently managing clubs, which are the link between academic and non-academic experience.
With us you can:
immerse yourself in a creative atmosphere, offer and implement your creative ideas;
improve your skill level and realize yourself in your favorite business, whether it's singing, dancing, drawing, acting, etc.;
meet a lot of new friends, attend a variety of events and get a lot of positive emotions!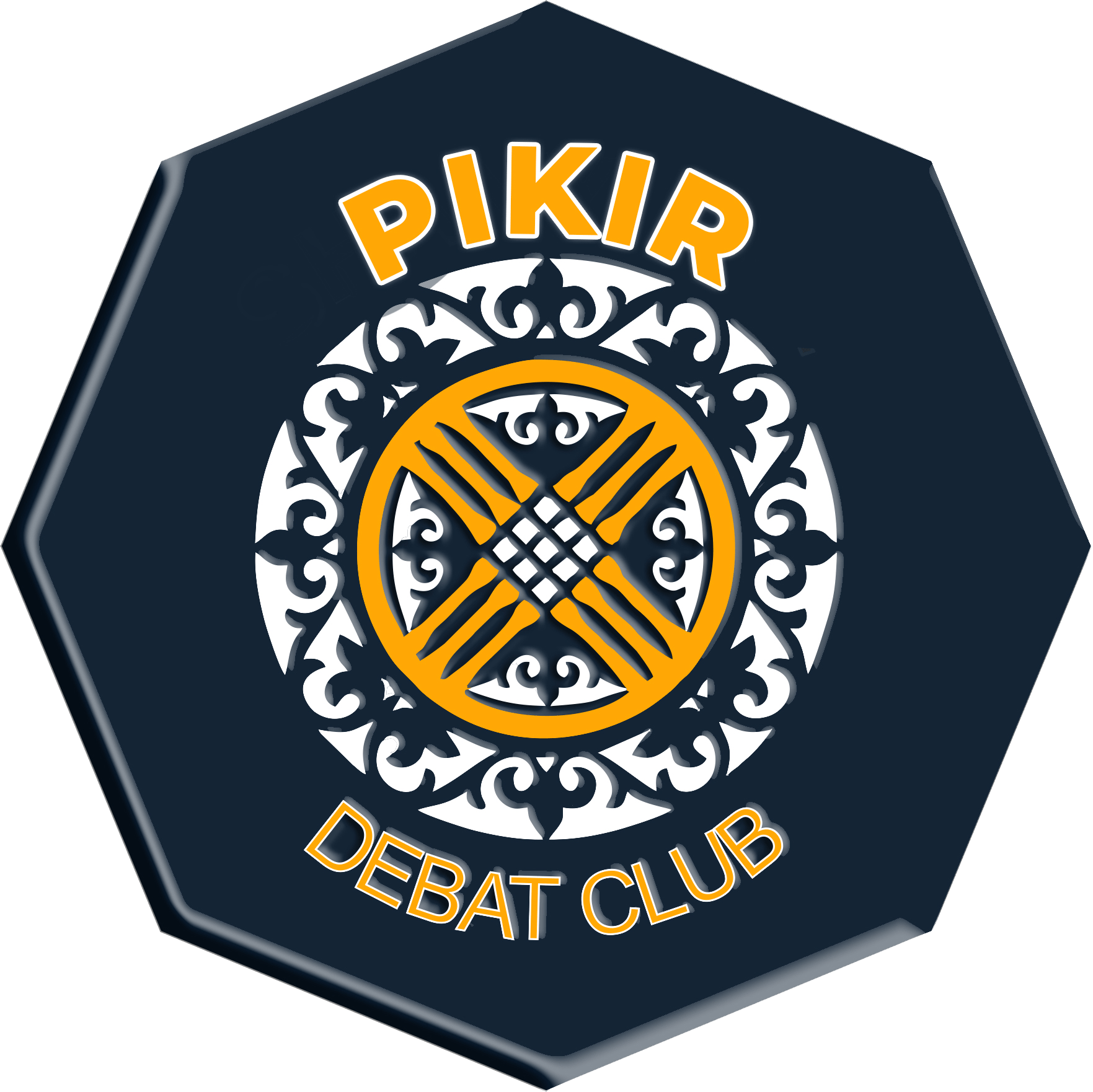 «Pikir» Debat club
Debate is an intellectual game, which is a special form of discussion, which is conducted according to certain rules. They develop logical and critical thinking, develop communication and public speaking skills, prepare for independent decision-making, and contribute to the formation of individuals as future leaders of society.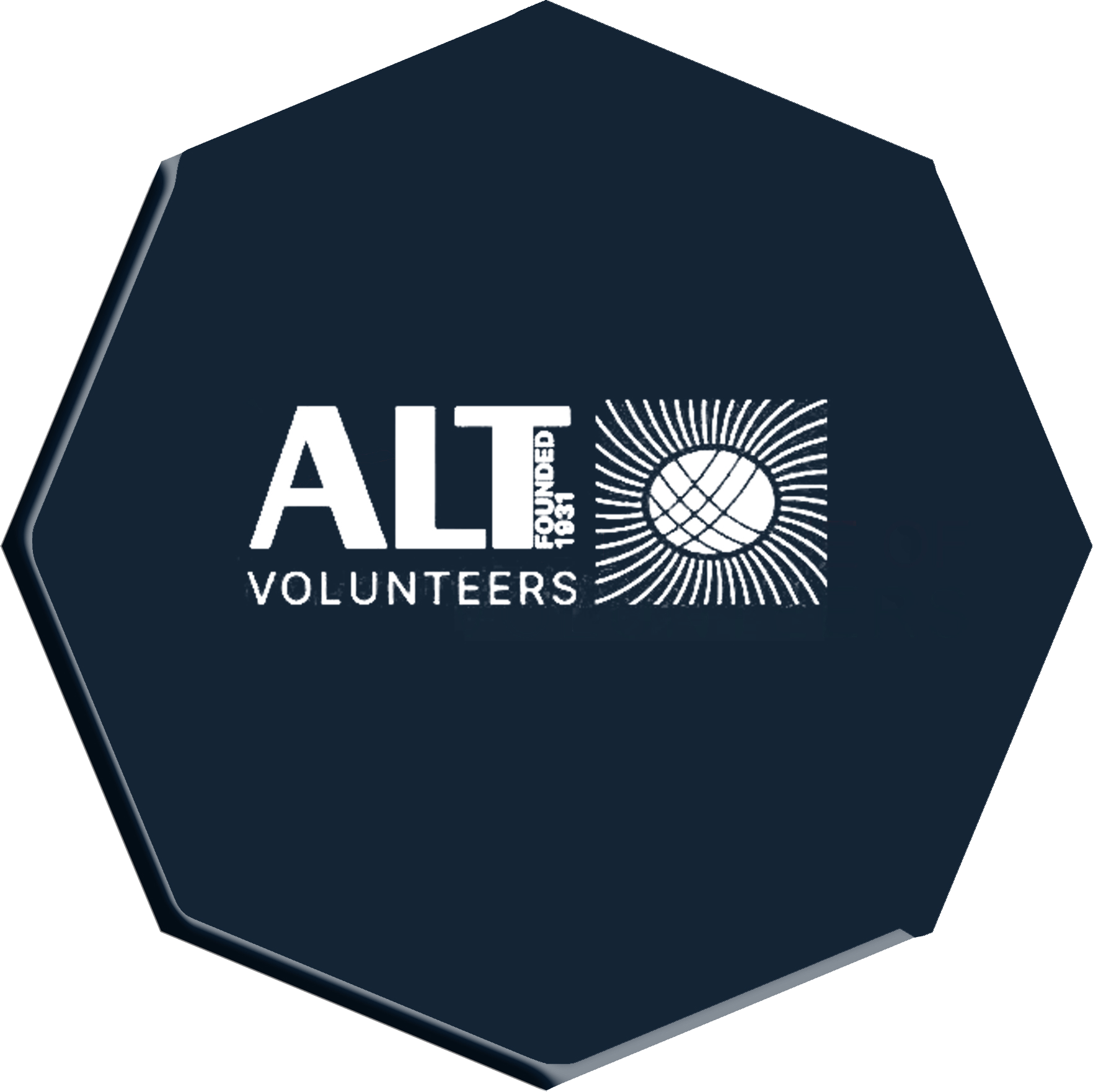 ALT volunteers
The Academy of Logistics and Transport takes part in socially significant campaigns: it distributes information about social problems, conducts public actions, organizes seminars and master classes, initiates youth projects and events for the development of the volunteering movement. An organization of like-minded people united by the desire to help and make this world kinder.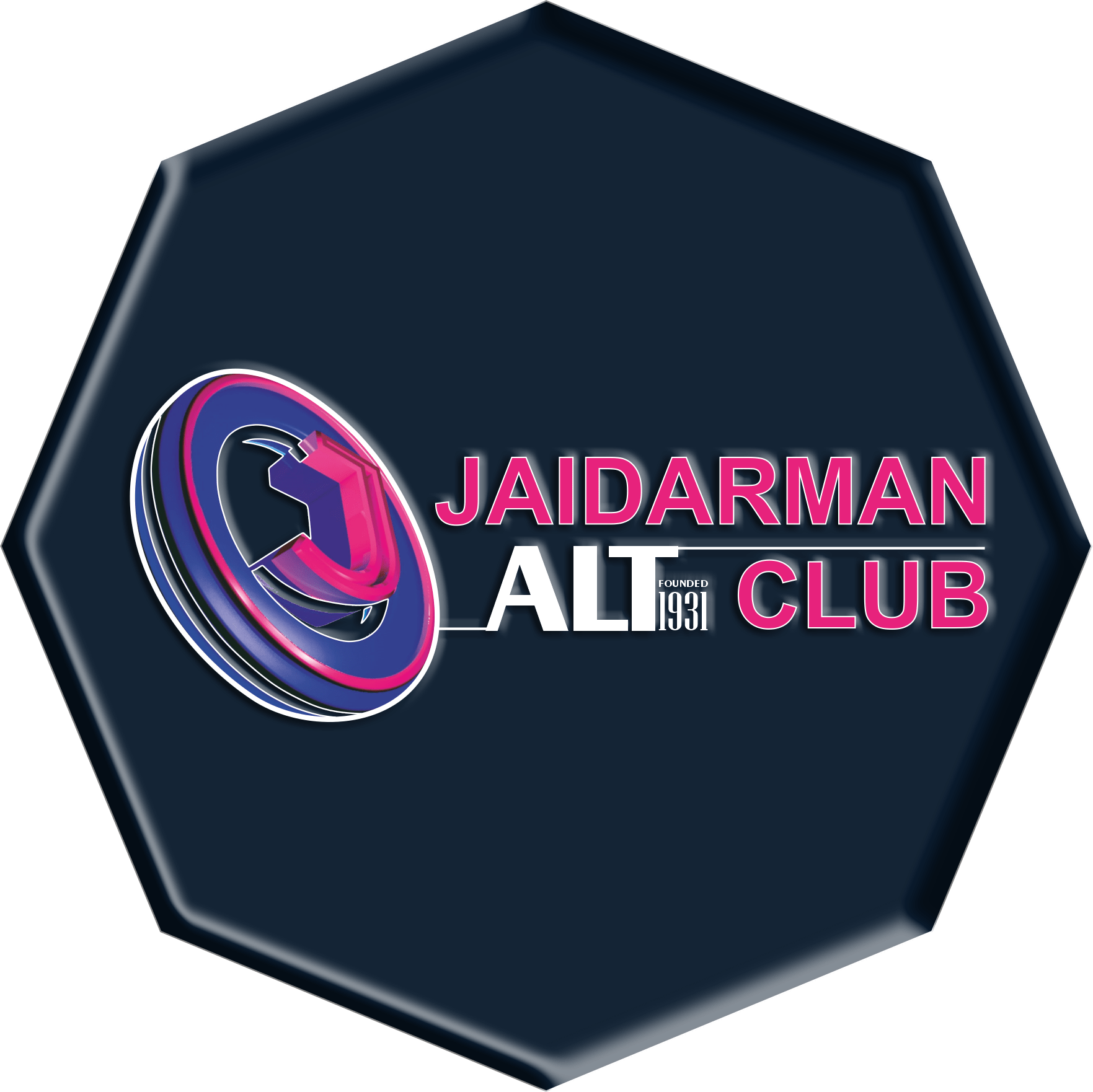 «Jaidarman club»
Jaidarman is a gathering of players from different regions (regions, educational institutions, institutions, etc.) or a free team for competitions in different genres of humor.
Achievements of our team of Zhaidarman "ALT":
2019 Champions of the interuniversity games "Student life".
2019 3rd place in the 1st league "Cheese eli".
2019 Holders of the special prize of the Cup of Akim of Ust-Kamenogorsk.
2020 Finalists of the Republican Premier League.
2021 Participants of the Republican higher league.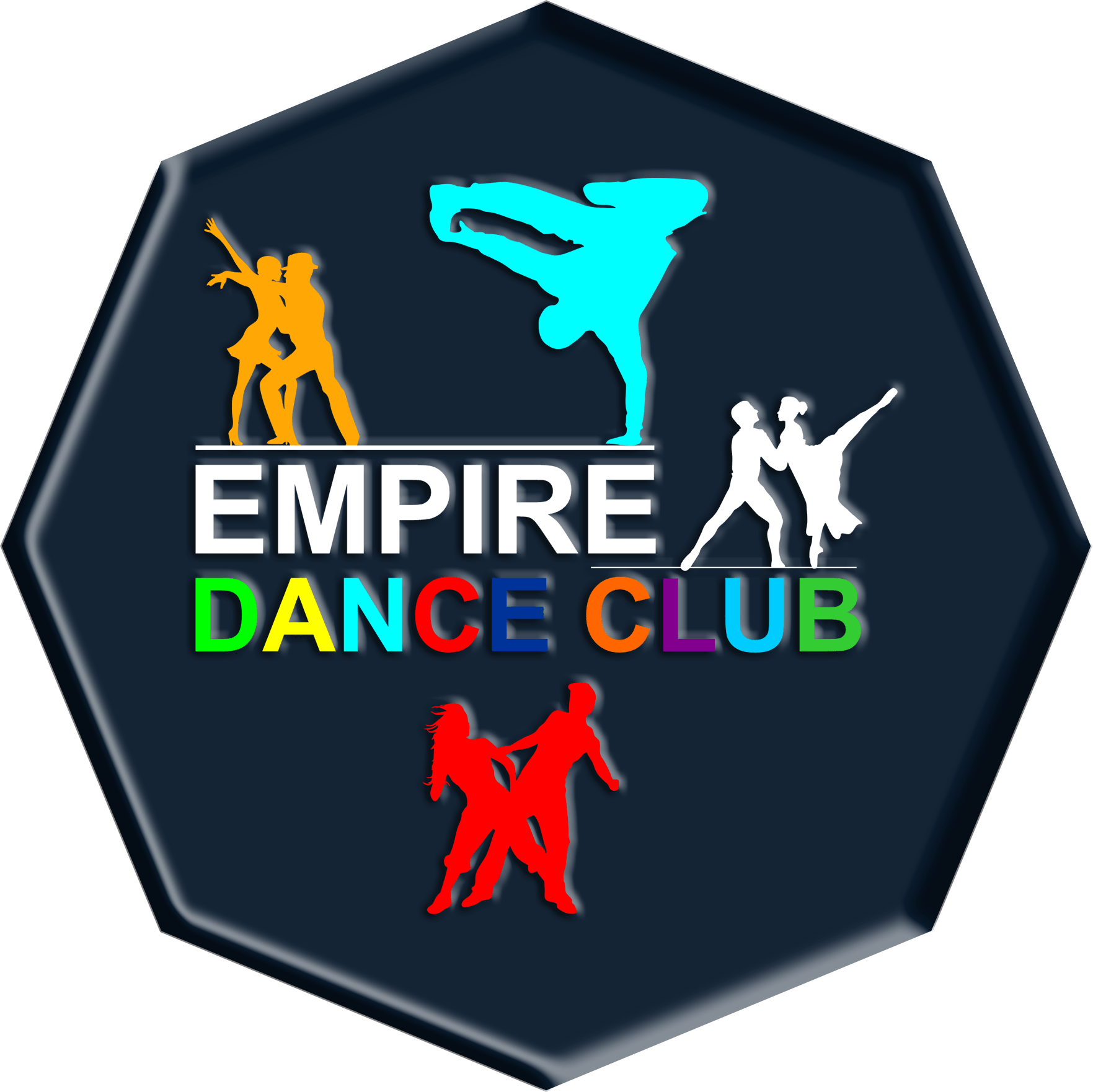 «Empire Dance Club»
"Empire Dance Club" is a dance organization of the academy, which represents the interests of students. The purpose of the organization is to unite dance lovers based on their interests, reveal creative potentials, and form dance culture among students. The main styles in our organization are hip-hop, waacking, dancehall, jazz-funk and others.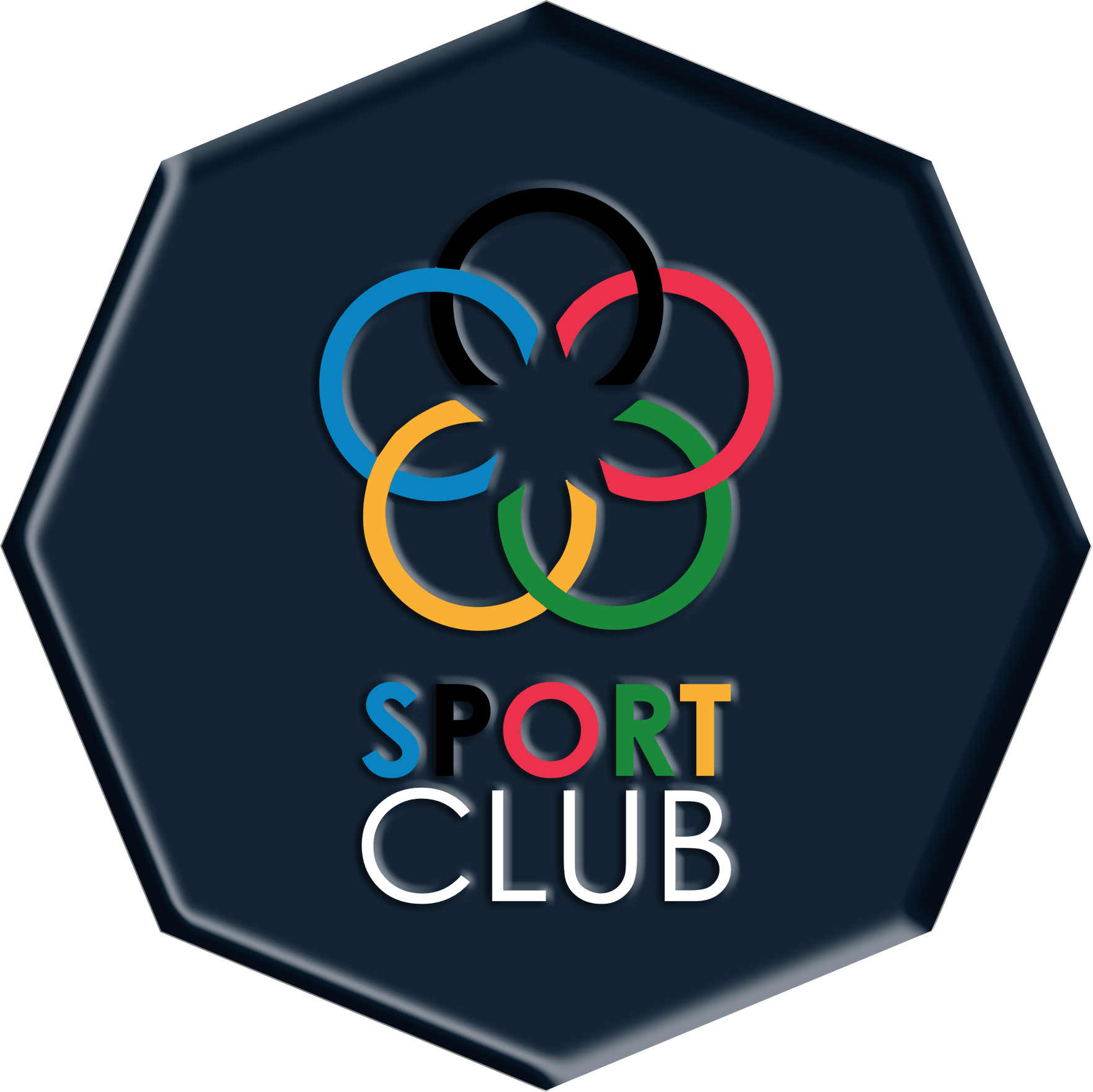 «Sport Club»
"Sport Club" is a club that promotes a healthy lifestyle and instills a love of sports among modern youth. Sports sections of the Academy: boxing, aerobics, football, basketball, volleyball, chess, table tennis. The Academy trains prize-winners and champions of sports competitions. National football, volleyball and basketball teams have been formed.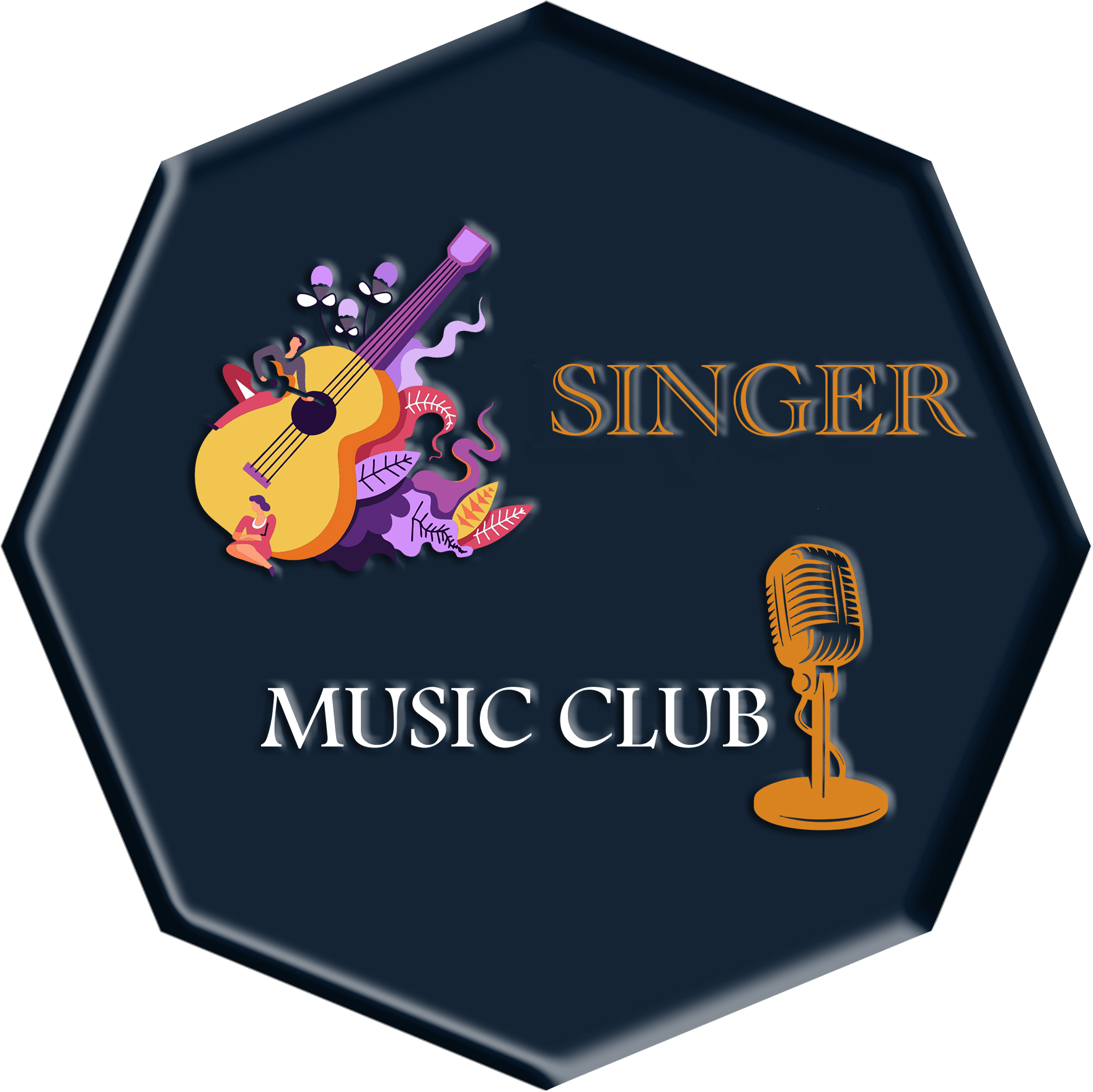 «Singer» Music Club
An organization where you can show your musical talents in a creative and friendly atmosphere! A creative association engaged in music. We are developing in different directions, genres and styles. The guys are engaged in both vocals and instruments. The rooms prepared by the organization are a bright decoration of any academic event. Students of the music organization perform at all events within the walls of the academy. The organization is a participant in many urban creative projects. If you like to sing, play musical instruments and give your talent to people, then sign up for a music club!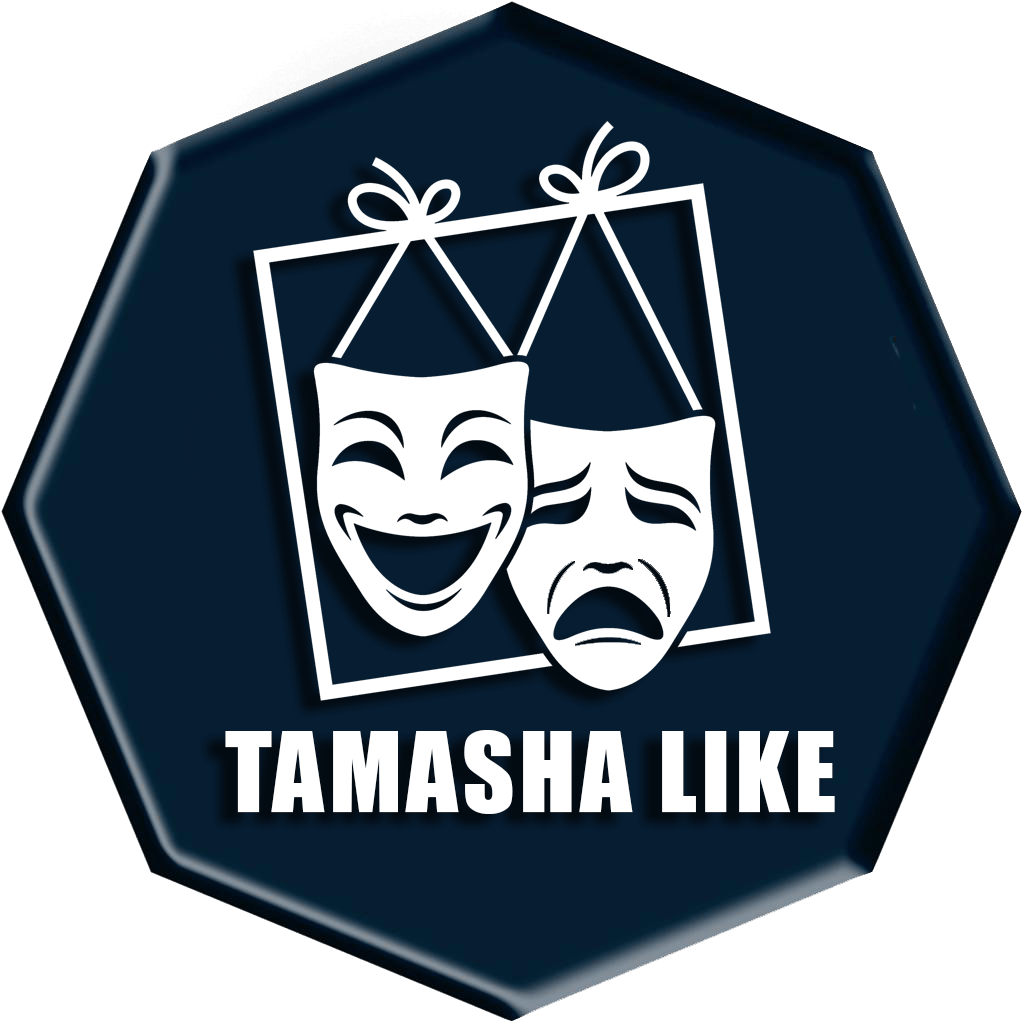 Tamasha Like
Theater organization-helps to develop in this direction, bringing together young people interested in creativity among the students of the Academy. The purpose of the organization is to foster students' creative vision and skill in staging and cohesion.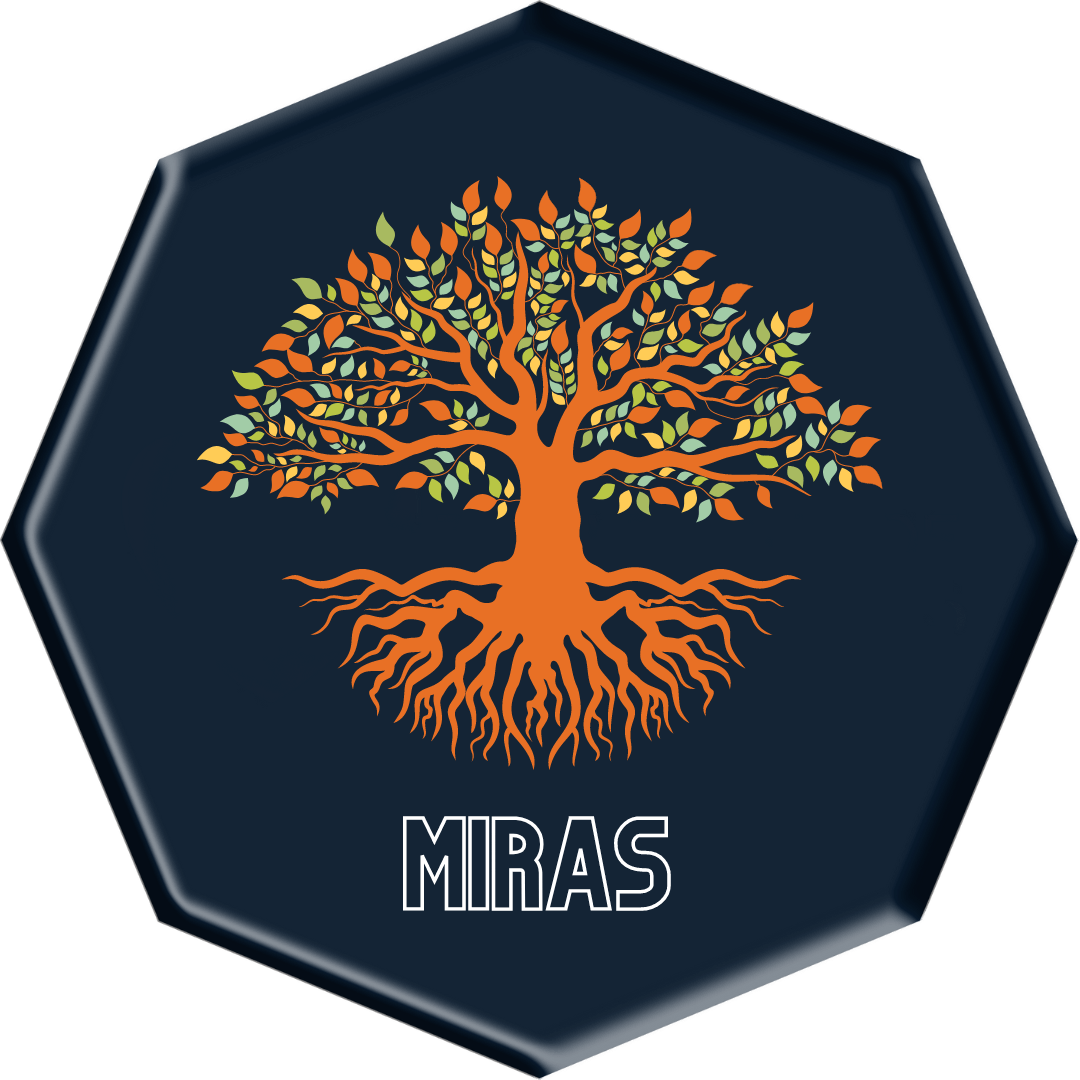 Miras Circle
The program of the Miras circle aims to expand students' knowledge of their native land, to see it in the general course of history, to feel their connection with the past and present of the country, to foster a sense of pride for their fellow countrymen, to promote the development of: spiritual memory, a sense of kinship, respect for those living nearby.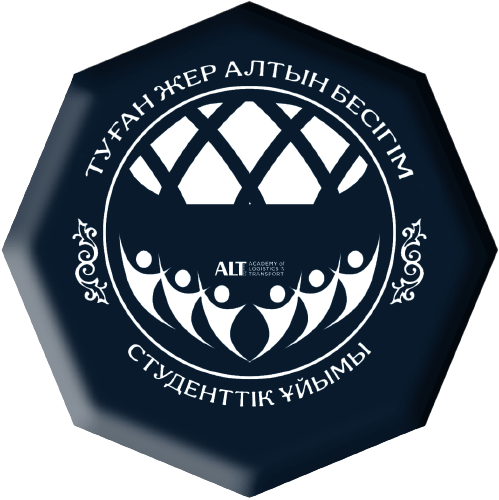 Club "Tugan zher – Altyn besigim"